Are you looking to sell your undocumented vessel? Does it feel like you're lacking some of the paperwork to take care of the sale? Here at our vessel documentation site, we offer all of the documentation forms you might need for documented vessels. That said, we're often asked questions about what to do with selling undocumented vessels. While we don't offer the forms at our site, we can walk you through what you'll need to know about a vessel bill of sale.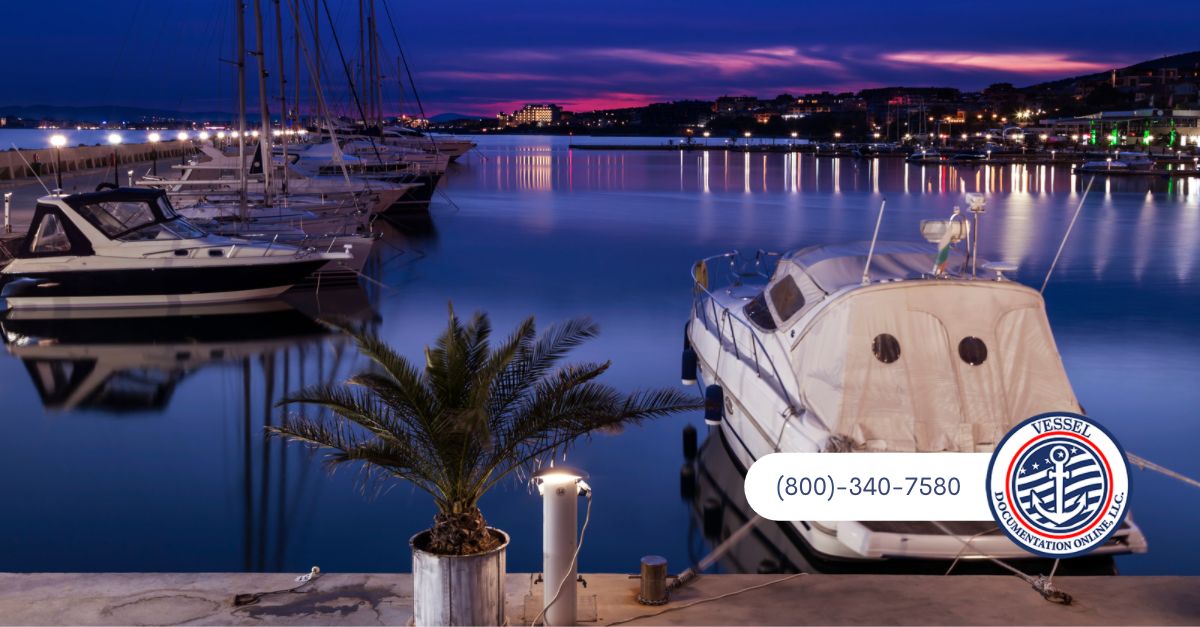 Who Needs a Boat Bill of Sale 
Essentially, someone who's selling or buying an undocumented vessel, one that hasn't been registered with the USCG. If you've been searching online for the "Official Bill of Sale" form and coming up short, there's a reason for that – there's no one set form. That said, it's an important form. A bill of sale legally transfers ownership. In fact, it may even provide warranties for the boat, too. The good news is that these forms aren't terribly long or complicated. You can even put one together in just a few minutes that has everything you need. 
What's in a Bill of Sale 
If the phrase "bill of sale" seems a bit confusing or opaque, just think of it as a "receipt." Essentially, that's all it is. It's just a receipt for your boat that tends to be a bit more comprehensive. So, it includes your name, as well as the person you're selling/buying the boat from. It also has the date the sale took place and how much the sale was for. Additionally, you'll want to describe the vessel. You'll want to do that in a very detailed fashion. That means the make of the vessel, the year it was made, its model, the color, its condition, and even its HIN ("Hull Identification Number.")  
What You May Want to Include in the Sale 
If you're selling anything in addition to the vessel alongside it, you're going to want to include that in the bill of sale, too. That means if you're going to sell the trailer, any personal flotation devices, a cover with it, anything on the vessel that's not a part of it you're selling, and so forth. Then sign it. To get the title, apply for legal title with the agency in your state that handles boat registration. That could be the DMV or could be the game/wildlife agency, or it could be another agency, too. 
If You're Selling a Documented Vessel (and So Much More) 
The above can help you to get everything done with your bill of sale and even get the title. If you have a documented vessel, then it's an entirely different process. But, that's a process we can help with at our site. If you're selling a documented vessel, you can send in the transfer of ownership form right here at our site. To see everything else that we offer, click here.