Are you concerned that your vessel documentation may expire without you realizing it? Does it seem like your Coast Guard registration renewal date becomes harder to remember and/or meet every year? That's a more common concern than many vessel owners realize. The truth is that we're all very busy. Between your work, your family, your vessel, and everything else, it can be very difficult to even remember to send in your renewal before the deadline. At our site, we have helped so many vessel owners to expedite and simplify the documentation renewal process in many ways. 
Coast Guard Registration Renewal in Minutes Flat 
Just a few minutes. That's all it takes to renew your documentation through our site. First, go to our home page. There, on the left, you'll find the word "renewal." Click on that, fill out the blanks, and then send it in to us. That's it. That's the entire process. We've even marked the parts you absolutely have to fill out with asterisks, so as to save you even more time. Tired of filling out these forms in front of your home computer? You don't have to do that anymore. With our mobile-optimized site, you can fill these out from just about anywhere on any device. 
Renew for Years at a Time 
If you're like many of the vessel owners we know, you don't like having to renew your documentation every single year. Just by virtue of having to do that increases the possibility that one of these years, you'll miss the deadline. To keep that from happening, we've made it so that you can renew for up to five years in advance through our site. You can even do this when you file for your initial documentation. We see it as one more important way that we can make vessel documentation more palatable for vessel owners. 
If You Miss Your Renewal Deadline, We Can Help 
If your vessel renewal deadline has come and gone, you can still keep your vessel number, keep in compliance, all of that. Go to our site. Now, instead of clicking on "renewal," click on "reinstatement." This process is exactly what it sounds like: instead of "renewing" your vessel documentation, you're "reinstating" your vessel. Then, you can file your renewal for years to come so that you don't have to go through the reinstatement process ever again.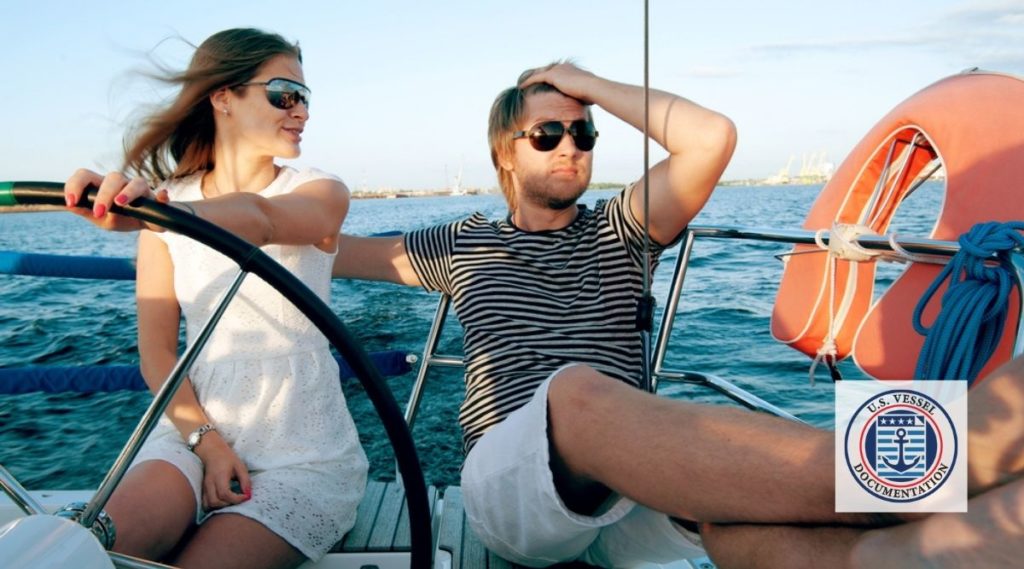 Beyond Renewal 
Vessel documentation renewal might just be the most commonly-used form at our site. However, it's far from all that we offer. In fact, you can find and file just about all of the forms that you might need throughout the course of vessel ownership at our site. An Abstract of Title while you're researching a vessel, then initial documentation once you finally purchase it. File for renewal years in advance, get a Preferred Ship's Mortgage and then file the "Satisfaction/Release of Mortgage/Lien" once you pay that off. To see all the forms we offer, go to our site or call (866) 981-8783.