Have you been procrastinating on taking care of your vessel documentation? Does it seem practically impossible to fit "getting onto the Coast Guard vessel registry" into your busy schedule? If so, you aren't alone. You have work, your family life, your commute, and anything else going on in your life vs. filling out vessel documentation. Of course, the former is going to be the priority at all times. As busy vessel owners ourselves, we know how hard it can be to fit everything in. That's why we made a site where completing vessel documentation can be done quickly and easily.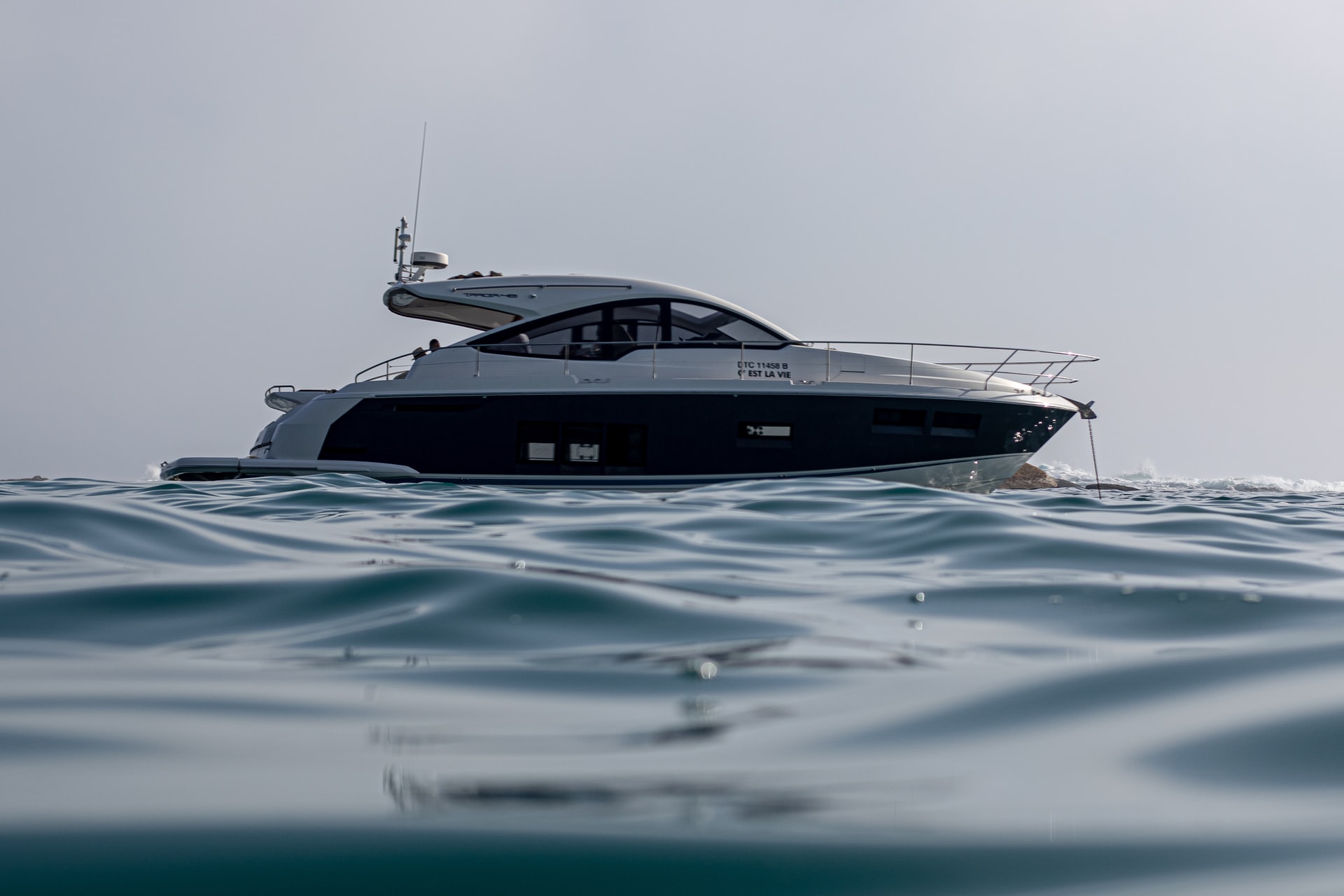 Initial Documentation (and Renewal) in Just Minutes 
We know how it's somewhat less than fun to fill out vessel documentation forms (to use an understatement). That's why we've laid out our forms in such a way so that you can fill them out quickly. To use our "Initial Registration" form as an example, click on it, and you'll find that there are only three steps. Then, you'll get the "small print" that you need to know. However, we understand that you really need to know it, so we've put it in all capital letters. Then, we've marked the parts you need to complete with an asterisk. In seconds, you have all of the info you need to fill out the forms, which you can do in just a few minutes. 
Re-Upping for Years to Come 
One of the most annoying parts about your vessel registration is that you need to renew it year after year. It's not like you can take a year off – you'll lose your documentation. We wanted to make that easier for vessel owners, too. So, you can actually renew your vessel documentation for years to come. Instead of having to do it year after year, you can actually renew it for up to five years. That way, you have one less thing to worry about. We can help you get onto the Registry faster, and we can help you to stay on there easier, too. 
Better than "Spell Check" – Document Processors 
You can run a "spell check," you can read everything out loud as you type, and yet, there might still be errors. Unfortunately, they might be the kinds of errors that get your forms returned to you. That's why we employ the best document processors in the business. They'll go through your forms just as meticulously (if not more so) than the Coast Guard will. That way, they can catch errors before your forms move on. 
Someone At Your Side 
Have you ever sat down to work on your vessel documentation and thought: "I wish someone would help me with this?" Perfectly understandable. That's just one of the reasons we have a helpful staff who's ready to step in. You can email us or give us a call. We can answer the questions you might have about these forms and even walk you through them. For more: (866) 981-8783.