When you own a commercial vessel in the United States today, it is up to you as the boat owner to make sure you stay within the laws and regulations set forth by the Coast Guard so you can keep your boat in the water legally and operate your business. You take great care to follow the necessary regulations, posting information on your boat and complying with the laws. One of the regulations most important to you is to maintain your vessel documentation and keep it current. Documentation needs to get renewed each year to keep it active and failing to do so can be a problem for you as the owner. Forgetting to send vessel documentation renewal application can cause problems for you as an owner. It is best for you to act quickly, and learn the steps to rectify the situation! 
Paying Attention to Renewal
The renewal of your documentation needs to be done each year. If your documentation lapses, your boat is not legally allowed to operate as a commercial vessel, and you are subject to fines under the laws. It is your responsibility to make sure you renew each year promptly to keep your boat active. You are allowed thirty days beyond the expiration date of the Certificate of Documentation (COD) to renew your vessel. If you go beyond the thirty days, you will need to apply for reinstatement and pay higher fees to get your COD back into active status.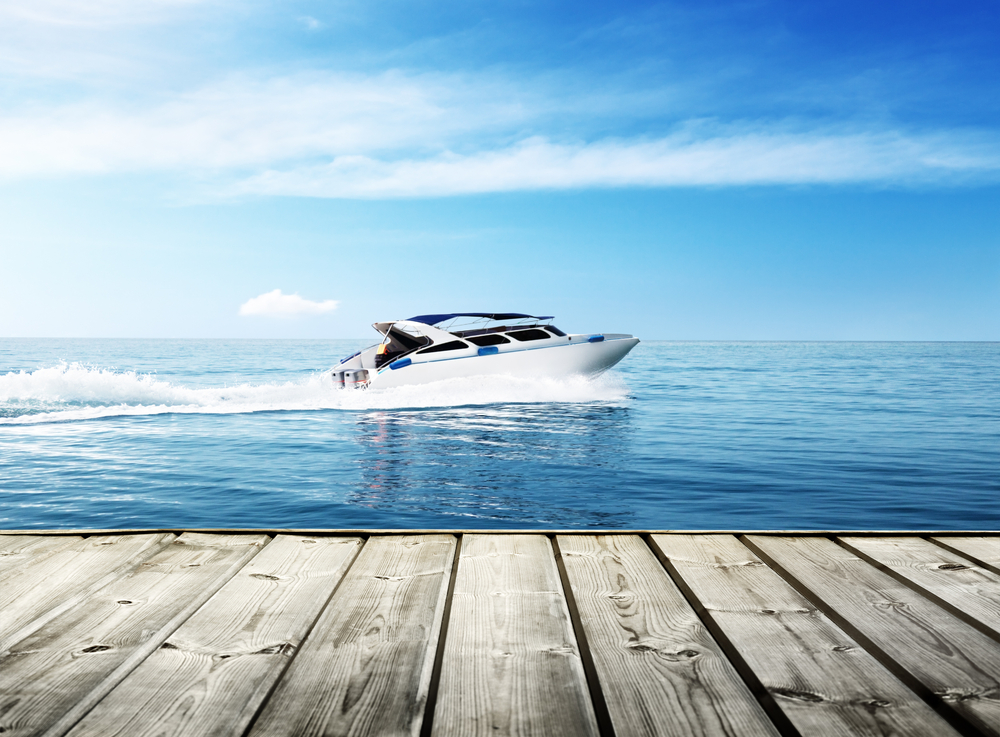 How to File Renewal
You must file a renewal application with the Coast Guard to keep your COD active. The renewal paperwork is available from the National Vessel Documentation Center's website, and you can fill the paperwork out and file with them to get the process underway. You want to make sure you leave yourself enough time to file so that your documentation does not expire before you get renewal approval.
Never Have a Problem Forgetting to Send a Vessel Documentation Renewal Application
Here at Vessel Documentation Online, we can make submitting a renewal application for your vessel much easier. You can fill out your application online here at our website and send it to us, where our expert processors will look it over for you to make sure it is correct, before sending it to the Coast Guard for approval. You can also take advantage of our auto-renewal system, so your COD gets renewed each year automatically, so you never have to worry about missing your deadlines. Make renewal simple and less stressful for you with our help so you can keep your boat active, in the water, and working for you.