Are you struggling to complete the Coast Guard's National Vessel Documentation Center forms accurately, or do you not know which documentation you need to achieve the required outcome? The USCG website is notorious for being difficult to navigate, and you may have tried to find the documents you need without much success. You may have an older vessel that needs renewal or reregistration, or you may want help with buying and selling a second-hand vessel with documentation. Whatever you need, the Vessel Documentation Center can help you to understand more about what you require, and how to submit your paperwork correctly to the Coast Guard.
Understanding Documentation
The US Coast Guard is not always very clear about what paperwork is relevant for a certain type of application. You may feel confused about the sort of application that you should be making, particularly if your situation is not a black-and-white documentation application. If you are not quite certain what type of documentation you need for your vessel, then we are more than happy to help you try to understand more about your particular requirements. Our website is stuffed full of articles about different types of application, what you need and when, and how to navigate your way around the forms themselves. We are here to help you understand more about why this documentation is necessary, the benefits of obtaining it, and how to make sure that you fill in the forms correctly the first time so that there is no delay in registering your vessel.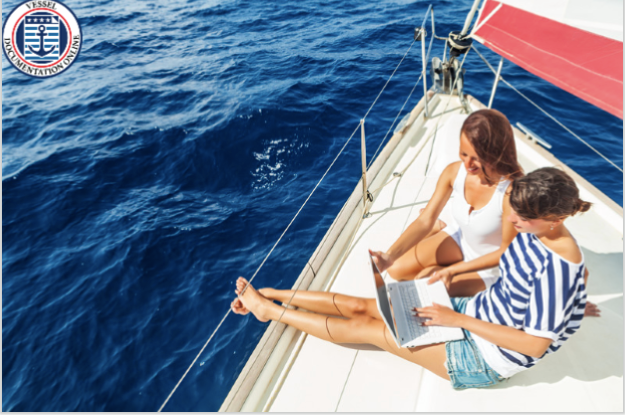 Avoiding Excess Fees
Many vessel owners dread the annual re-application for documentation and know that it is very hard to correctly complete the form first time around. Of course, since you pay a nice fat fee every time your form has to be re-submitted, there is no need for the Coast Guard to make it any easier to complete their paperwork. Instead, you have to struggle along and try to ensure that you understand what is being asked, and navigate your way around the form as though you were sailing along some particularly shallow bay. If you are no longer interested in trying to complete these forms by yourself and don't want to submit any more forms in error, you can speak to us and ask us to help you.
Let Us Work With You
You want to save money and make sure that you only have to sit at your desk, filling in National Vessel Documentation Center forms, once every year. If you have decided that it is time to call in some experts who can help you to handle the form filling, including checking your documents and ensuring that the form is completed correctly with no omissions, then the time has come to speak to Vessel Documentation Online. You can reach out to our team with any questions you may have, simply send us an email with your query or call the Center at 1 (866) 981-8783 now.