If you ever tried to get all of the NVDC forms your vessel might need before the days of the internet, then you know how difficult that could be. You either had to find them online and print them out or, in some cases, (depending on when you did this) you had to drive somewhere and pick them up. Then, you had to fill them out yourself by hand. If you made a mistake (and we're talking a small, tiny mistake here) then you got the forms sent back to you. At which point, you had to go through the entire process all over again. Thankfully, that's all gone. Today, you can get all of the forms you need right on our site. In this blog, we'll go over what those forms are and how we can help you with them.
Our NVDC Forms
All of the necessary vessel documentation forms you might need are available on our site. That means that you can find your initial certificate of documentation here. It also means that, when the time comes, you can find the renewal here as well. So, instead of having to rife through website after website, you can find those critically important forms all in one place. Beyond that, we also have reinstatement forms, transfer/exchange forms and so many others all available at our site. When you come here, you don't have to go anywhere else.
Proper Placement of Forms
Some websites that offer forms (whether they're for vessel documentation or not) put them in hard to access areas throughout their site. The idea is that you'll click on more pages, spend more time on their site, that kind of thing. We refuse to do that. Everything we do is to make the process easier for our clients. So, when you come to our site, you can find the most common forms right in the middle of the site. That makes for easier access. Instead of having to hunt through the site for the forms that are used the most, they're prominently displayed in the center of the page. That way, you don't have to spend all day dealing with vessel paperwork.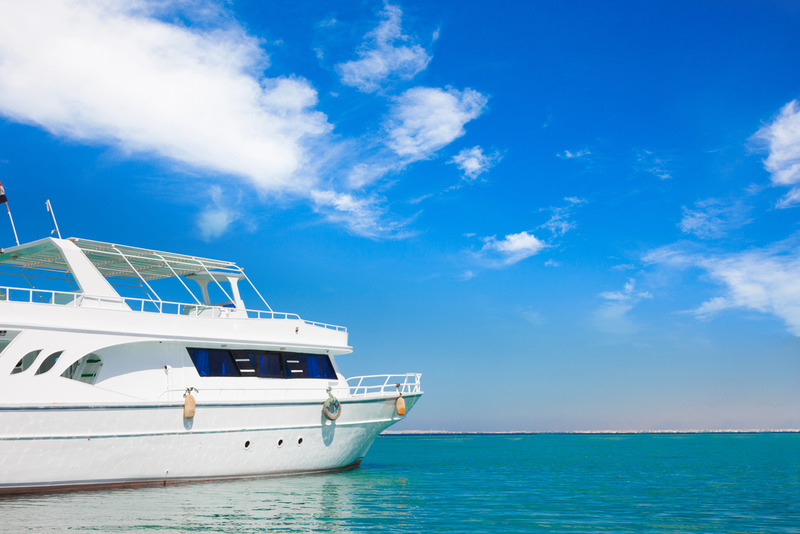 Correcting Errors and More
We've found over the years that many people who enjoy being out on their vessels on the water do not enjoy paperwork. Frankly, no one does. Vessel documentation is critically important to making sure that your vessel is in line with the laws, but that doesn't mean that you enjoy filling it out. You want to get through the process as quickly as possible. That's what can make vessel documentation forms so frustrating: you fill them out to the best of your ability, send them in, and then find that they're sent back to you due to little, tiny errors that in no way invalidate the information that you're sending. We started our business in part to help people with that facet.
Corrected Forms
When you send us your forms, we have professionals go over them to make sure that they're completely filled out right. This does not mean that we send someone who only has a rudimentary understanding of how forms work. Nor does this mean that we hired someone off the street who is there to rubber stamp your forms without actually going over them. Our professionals are trained to look at your forms thoroughly and make sure that they're 100% right. We don't send them in until they're entirely ready to go. The last thing we want is any of our clients to have to get their forms sent back due to errors. We go to great lengths to make sure that doesn't happen.
While we take pride in putting the most used forms in the middle of the site, those aren't the only forms we offer. In fact, we offer plenty of forms that most vessel owners will never use. In our aim to be the comprehensive, one stop shop for all of your vessel documentation needs, we include the forms that you may only need once in a proverbial "blue moon." So that includes forms like "Change of Vessel Name or Hailing Port" as well as "Change of Endorsement/Trade Indicator." We like to think that if you need documentation for your vessel, you can find it at our site.
Filling out forms by hand can be a true pain. Once you've done that, then you have to deal with mailing them in, paying for postage, and all of that. That never happens with us.  You fill out your forms online and then the forms are sent in. That's all it takes. With just a few clicks of a button, your forms are in. For more information, just give us a call at (800) 535-8570 or head to our site.