Finding the Coast Guard Renewal Documentation You Need
Spring is rolling around again, and you will start thinking about getting your boat back in the water and enjoying the warm, sunny days out at sea. While you may have a service that helps you stow your boat and then get it ready for the new season, there may be other responsibilities that fall upon you directly regarding your boat. Once such responsibility can be making sure, your vessel documentation is accurate and up-to-date. Documentation needs to be renewed every year to maintain its validity, and you will want to find the Coast Guard renewal documentation you need to take care of this task.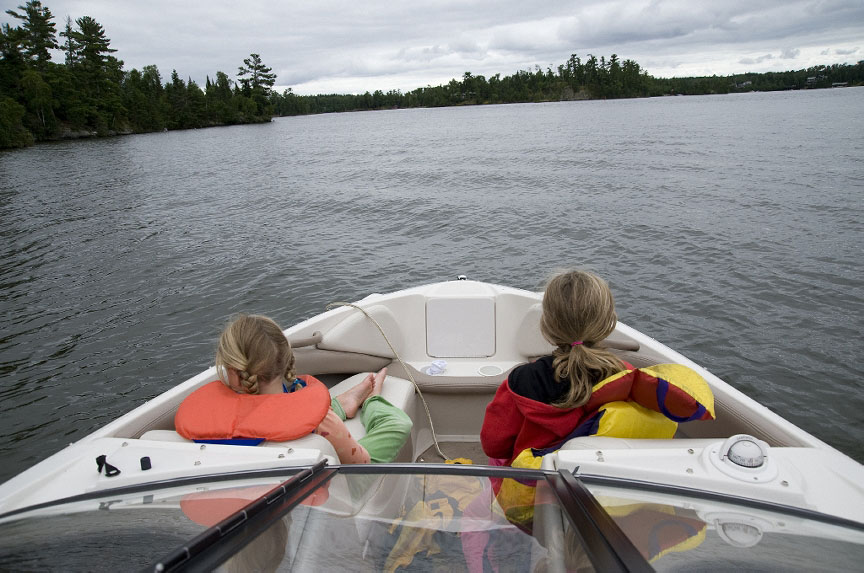 Getting Renewal Paperwork
Forms need to be filed with the Coast Guard each year to keep your documentation valid. Without the certificate, you will need to get state registration for your boat to put it in the water legally. Getting Coast Guard renewal documentation is quick and easy. It only takes a few easy steps and you're done. Nothing is more satisfying then finishing your renewal and not having to worry about it for another year. 
A Faster Coast Guard Renewal Process
For an easy way to take care of your renewal, you should work with us at Vessel Documentation Online. We have the renewal forms available on our website so you can file everything electronically. You can submit the paperwork to us, we will check it over for you, and then submit to the Coast Guard for faster processing. We make your life much easier with our service because that is our job, to help you with the tedious aspect of owning a boat. With our help you can get the process done in minutes and know it is on its way.
Start Your Renewal Today
You have a boat and you want to be able to enjoy it as soon as the warm weather arrives, so you do not want to delay taking care of your Coast Guard renewal documentation. Head over to the correct page here on our website at Vessel Documentation Online to access the form you need and get started with your renewal right away. You can finish the process in minutes and have the peace of mind that your renewal is done.