After you have bought a new vessel, you need to make sure that you have all of the correct documentation and justification to prove that you can legally sell the vessel in US waters. In order to receive a certificate of documentation, you must apply to the USCG by completing the Coast Guard Form 1258. This is the only one that is important when it comes to obtaining a certificate and will be an essential part of gaining permission to use your vessel in US waters. Understanding who must complete this form and why it is so essential will help you to feel more comfortable about submitting it.
Completing This Application Form
As the new vessel owner, it is your responsibility to fill in this form as soon as possible. Even if you have bought the vessel second-hand from a private owner, and they have already been granted a certificate, you will still need to complete the form and obtain your own documentation. If you have bought a vessel for commercial purposes, you are obliged by federal law to obtain the certificate of documentation, providing evidence of your ownership of the vessel and of its nationality.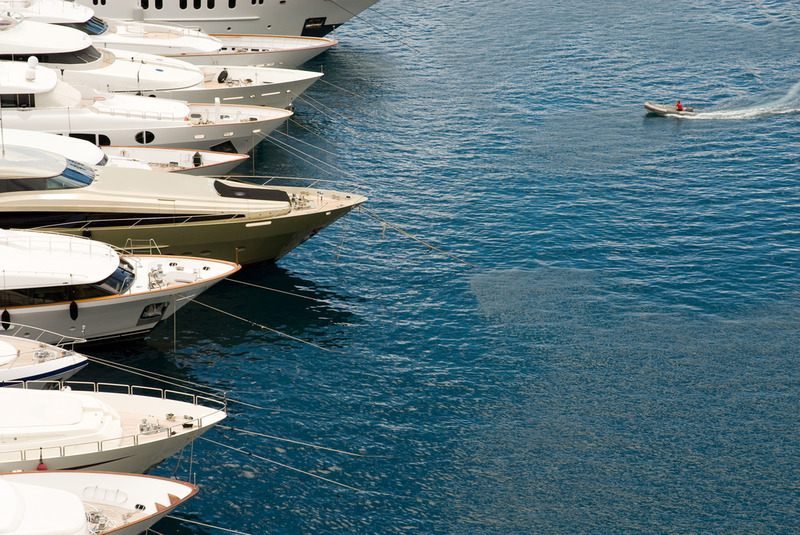 How the Form Is Used
When you fill in this form, the Coast Guard will use it to establish your claim to the vessel. By reading all of the documentation that you submit, they will be able to work out whether your new vessel is eligible for use as a commercial vessel. You should be aware that only US citizens who own vessels are eligible for this certification, and you must provide supporting documents to allow the Coast Guard to establish your nationality and rights to operate in the US, as well as the origins of your vessel. This is why it is so important to complete this form.
Getting Help with Form Completion
It is not always easy to fill in the Coast Guard Form 1258, particularly when you are required to complete the form by providing relevant documentation. It is often the case that applicants will send information that they think is relevant, but does not answer the requests of the Coast Guard. We can save you from having your application returned, by checking your application and argumentation before you send the form to the Coast Guard. To make sure that you have completed the form correctly, and to the satisfaction of the Coast Guard, use our services by calling Vessel Documentation Online at (866)981-8783 now.