Did you get your vessel and can't wait to take it out on the water? Are you concerned that you have all of the documentation taken care of that you need before doing so? No one wants to get stopped by the authorities only to find that they don't have the proper documentation taken care of ahead of time. That said, no one wants to spend hours upon hours (if not days upon days) sitting in front of their desktop computer making certain that all of their forms are done, too. Here at our vessel documentation site, we're always glad to answer your questions and make it easy to complete all yacht documentation forms that you have to. 
Initial Yacht Documentation
For many, their "initial documentation" is really an Abstract of Title. That's the form most use for research, to learn everything there is about a vessel before they buy it. Once you do buy it, however, the next course of action is often to get it documented. At our site, you can find the form to do that, laid out in such a way (with the necessary questions marked) that makes it easier than ever to fill out. In a brief period of time, you could be absolutely good to go. 
Renewal When Necessary, Renewal Done Right
Renewal is, when it comes to your vessel documentation, a fact of life. You need to renew your documentation every single year should you want your vessel to continue being documented. That said, if you want to make the process easier on yourself, we can help. Here, you can choose to renew your documentation for up to five years in advance. Through this process, you'll never have to concern yourself with whether or not your renewal deadline is coming, if you're going to renew it too far ahead of time, or anything of that nature. 
The Right Endorsement, Name, and More
As life changes, so too does vessel documentation. For example, if you decide to use your vessel in a way other than what is marked on your initial documentation, you can change the endorsement to fit how you want to use your vessel. If you or your vessel moved, we have the forms (Change of Address and Change of Hailing Port) respectively, to keep you in compliance. Even if you want to change the name of your vessel to something you now like better, we can help there as well.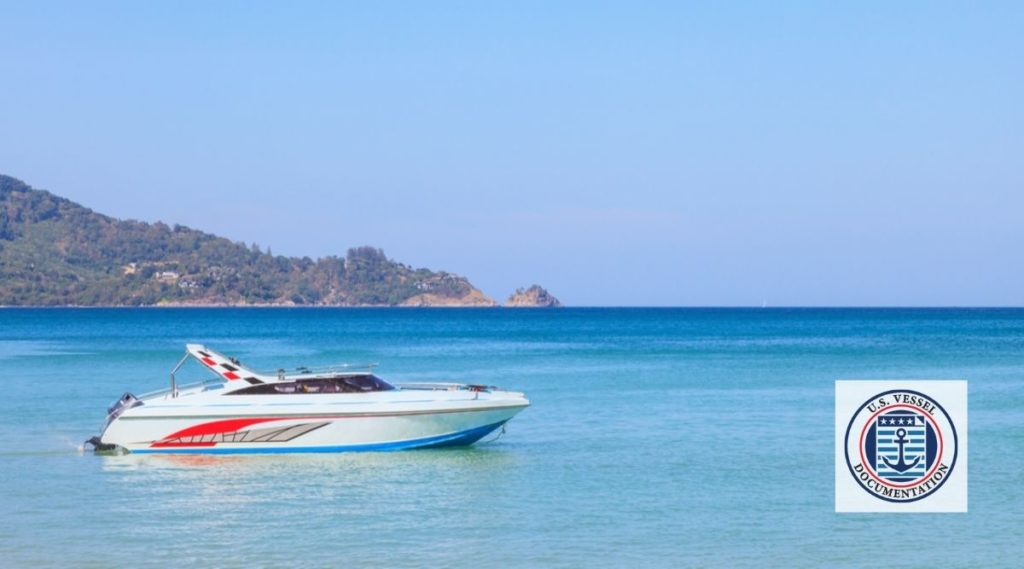 Documentation for the Journey Ahead
Before you head out on the water, if you're like so many other conscientious vessel owners, you make sure to check everything on your vessel. That way, you have the right supplies, gas, food, and everything else before you're out on the water. Every now and then, you should do the same with your documentation, too. Through that process, you'll ensure that you're always in compliance. To help with this, we have a dedicated staff. They can answer your questions at (866) 981-8783.
Instead of worrying about all your yacht documentation, you can take care of it quickly at our site or by calling (866) 981-8783.