If you have recently purchased a boat, whether it is for recreational use or for commercial use for your business, you will find that dealing with the Coast Guard is going to become a regular part of your life. While you may undoubtedly see the Coast Guard out on the waters with your watercraft, you will also be responsible for submitting paperwork to the government agency. The Coast handles the vessel registration of all commercial vessels in the United States, and also those with larger recreational vessels have the option of documenting their boats with the Coast Guard. There is a specific department you need to deal with, and it can be challenging for you at times, but here at Vessel Documentation Online, we seek to make dealing with the U.S. Coast Guard Vessel Documentation Center easier.
The Documentation Center Itself
The National Vessel Documentation Center, or NVDC, is the office responsible for the certification and federal registration of ships in the United States. The NVDC is in West Virginia, and while they handle thousands of inquiries and issues each year, they are a relatively small operation. This can make it difficult for you to deal with them as the office is backlogged with work, delaying paperwork for several weeks at a time. The office can be challenging to get on the phone as well, with limited office hours and no hours on weekends. To top things off, their website does not allow for many online transactions, limiting what you can accomplish without having to physically mail applications and documents.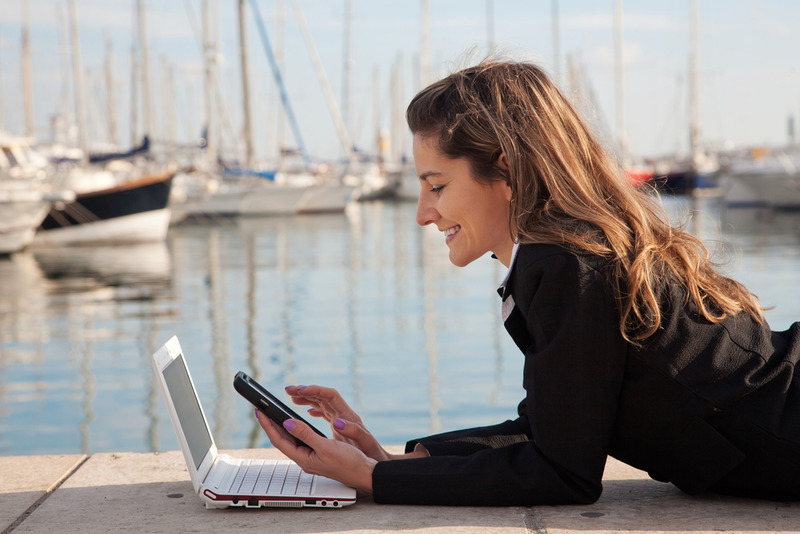 Our Office Helps with Coast Guard Dealings
We at Vessel Documentation Online know how frustrating it can be to work with the U.S. Coast Guard Vessel Documentation Center, which is why we have created a system that is designed to help you out. We are a third-party company, unaffiliated with the Coast Guard, that provides processing services for paperwork. When you come to our website, you will find all the forms you may need regarding registration and certification in electronic form so you can fill them out on our website. We make the forms easy to read and use and you can then upload your supporting documentation and submit electronic payment for what you need. We go over everything before it goes to the NVDC so there are no mistakes and you get the more efficient, faster processing you want.
Let Us Help with the Documentation Center
Don't get frustrated dealing with the U.S. Coast Guard Vessel Documentation Center. Instead, come to us at Vessel Documentation Online and make things better for yourself. You can find just the forms you need and have them filled out and submitted in no time at all, and you get the added benefit of having your applications read by experienced professionals, so there is less room for omission or error. If you ever have any questions, you can always phone us at (866) 981-8783, and a member of our staff will be there to assist you so that you can submit what you need.