If you've been reading these blogs for any length of time, then you know that the first step in boat documentation is typically the initial registration. Should you require documentation for your vessel, that's often the most common form to start with. However, after that, paths diverge. There are many different forms that you could potentially need. We've collected them all at our site. We'll touch on them briefly. Of course, if you have any further questions about them, don't hesitate to contact us. Our professionals are always glad to talk to you about the different kinds of national boat registration forms or, if you like, stay on the line with you and help you fill them out. 
National Boat Registration Renewal
This is often the second piece of vessel documentation that a vessel owner has to utilize. Every year, you have to get your registration renewed. Just as you filled out your initial documentation, you can renew it at our site as well. However, additionally, we've made it possible to renew your documentation for many years in advance. It's just a button to click at the bottom of the form. In fact, you can do it for up to five years in the future. We see it as one more way that we make the process easier on our customers.
Change of Address
Things change in life all of the time. Maybe when you bought your vessel you thought you'd be in the one home forever. Or, alternately, perhaps you've moved from one harbor to the next. When your life changes, your documentation should, too. These "Change of Address" forms make it possible for you to stay up to date with the Coast Guard. This can be beneficial in many ways, not the least of which is that it keeps you getting the notices from the Coast Guard letting you know when it's time for renewal (unless, of course, you got it renewed for many years in advance).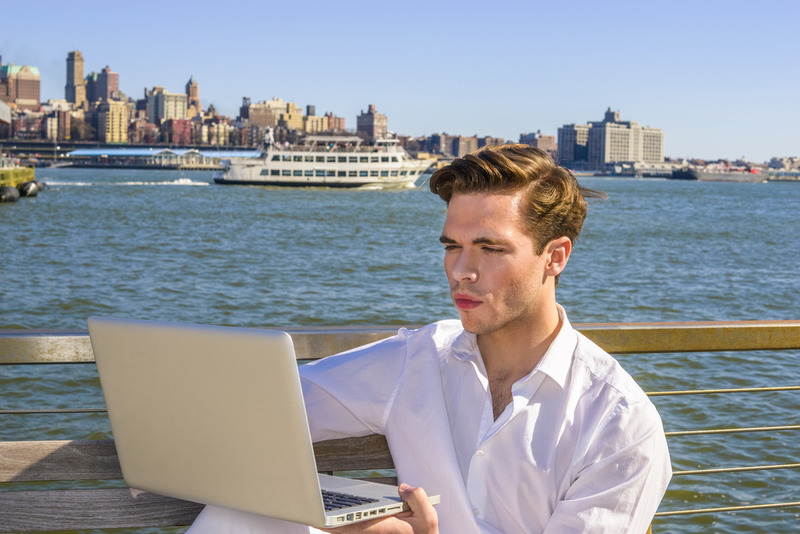 Reinstatement
Many of our customers, for one reason or another, have ended up letting their registration expire. Perhaps they didn't mean to, or something came up – it happens sometimes. When it does, we can be here to help. These forms allow you to reinstatement your vessel, getting you everything that you need so that you can get back on track. Sure, you probably want to avoid this happening, but if it does, we've got your back.
Replacement and More
Should your Certificate of Documentation end up lost or otherwise ruined, something has to be done. It's not the kind of thing that the authorities can just take your word about. When something like this happens, you don't have to go through the entire registration process again. Instead, just get a replacement from us. It'll be just as valid. Of course, those are just a few of the forms available at our site. You can see all of the others there right now. Any more questions? If so, just call us at (866) 981-8783.