Are you interested in buying a particular vessel, but want to make sure you know all of the facts before you make a purchase? Does it feel like there's no one on the internet (or really anywhere) you can trust when it comes to information about a vessel? It's your money, your potential vessel purchase, so you want to know all of the facts (and don't need any lies or exaggerations). We can help. At our site, we make it easier than ever to get an abstract of title for a vessel that you can trust. 
An Abstract of Title from the USCG 
In one of these abstracts, you'll receive quite a lot of information. For example, you'll know the entire ownership chain of the vessel as it's been registered. So, you'll know who the original registered owner was, any subsequent ones, and so forth. Additionally, you'll know whether or not there has been any notice of claims of liens against the vessel. Plus, this should tell you whether or not there's a Preferred Ship Mortgage on the vessel, too. Perhaps most importantly, not only will you know if those have been placed on the vessel, you'll know whether or not they've been satisfied, too.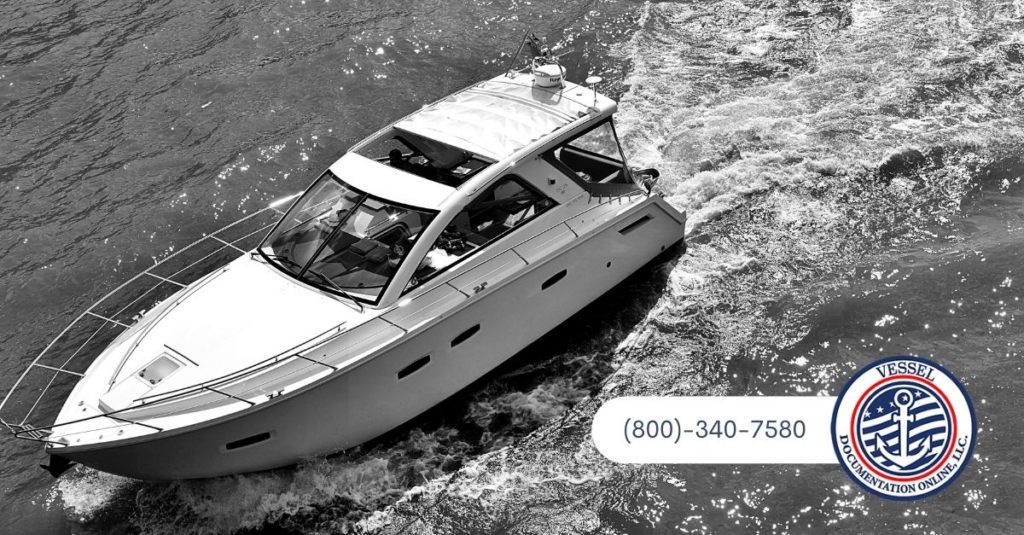 What Can Make This Abstract So Important 
In regards to the last sentence of the previous section, this is so important because it can let you know if there are liens and/or debts on the vessel that haven't been paid off yet. The last thing you need is to be responsible for someone else's decisions and so forth. Many vessel owners use this abstract for research, to make sure that the vessel owner they're talking to is someone that they can trust. For example, if a vessel owner says that a vessel is only a year old and they're the only owner, then you get the abstract, and find out that the vessel is four years old with three owners, you may make a different, more informed, and ultimately better decision. 
Can You Get This Information About Vessels Outside of the United States? 
You absolutely can. At our site, look for the form entitled "Foreign Vessel Title Search Request / Transcript of Registry." This form will enable you to receive similar information about vessels that are outside of America in certain countries. For example, if you want to know more about a vessel in Canada, the British Virgin Islands, the UK, the Bahamas, and elsewhere, you can use this form for all of the information you seek. 
After the Abstract, Help After the Purchase  
The Abstract of Title you find at our site could be, (as it has been for so many vessel owners) exactly what you need to make that final decision to buy the vessel of your dreams. Should that be the case, you can find all of the forms that you'll need for continued vessel ownership at our site, too. To see our entire, deep catalog, click here.