None of us really enjoy filling out paperwork, but the process seems to be a daily part of our lives. No matter where you go or what you may do, there is always a stack of papers that you need to read, fill out, sign, and submit to someone. It gets to the point where you may not even look that closely at what it is you are doing or signing, and that is when costly mistakes can occur. Buying a boat is no different than purchasing a car; there will be papers to fill out and sign to finalize the transaction, and then there will be insurance forms and finally, registration forms. Those registration forms are notoriously confusing, and Coast Guard form 1258 is no different. To avoid confusion, there are steps you can take to make the process smoother and more straightforward.
Gather Information for the Form
One way that can help make things easier for you is to have all the necessary information gathered together and with you before you sit down to tackle the form. If you are applying for initial documentation, you will need to supply your background information, ownership details, and proof of identification and ownership. Get together things like the bill of sale and other ship information so that you can put things down accurately without making mistakes. If you are filling out the form because you need a replacement certificate, having your original certificate number is needed to complete the form.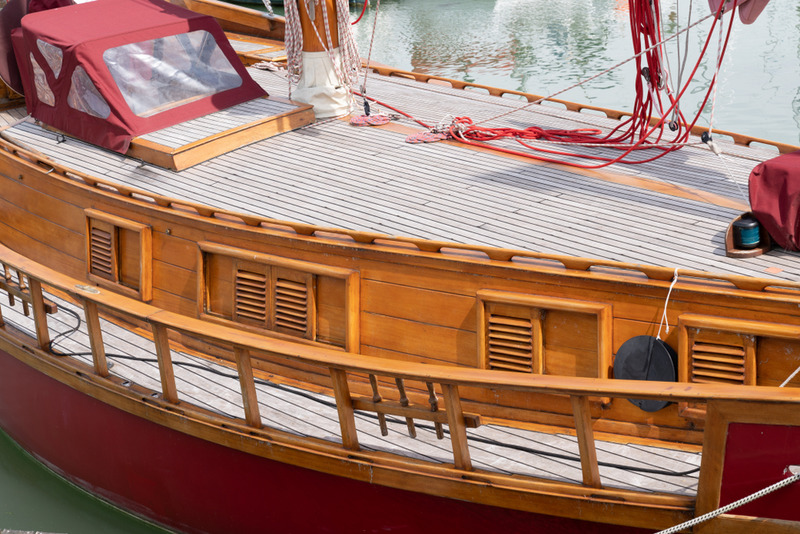 Stay Away from the Paper Form
Coast Guard form 1258 needs to be downloaded and filled out so you can mail it to the Coast Guard but doing things with the paper form can be nothing but a headache for you. If you make a mistake and mail the form off, you know it will be coming back to you so you can repeat the process and try to get things right. You also run security risks when you mail your personal information and payment information in the mail, where things can get lost or misplaced. An easier way for you is to use the services we offer at Vessel Documentation Online.
File Form 1258 with Ease
At Vessel Documentation Online, we give you the best way to fill out Coast Guard form 1258 and file it. You will find the form available on our website so you can fill it out electronically. You can see all the information and questions clearly and have plenty of space to type what you need. We give you the ability to upload your supporting documents and pay fees online, so you do not have to worry about sending a check or credit card information through the mail. Our site uses the latest technology and encryption, so your details are safe and secure. We offer you a faster way with online processing so that you can complete your application quickly, get your information looked over before submission, and have your documentation without any troubles.