You may have dreamed of owning a vessel for many years, and finally you are able to make your ambitions come true by purchasing a second-hand boat. Once you are the proud owner of the new ship, you have to make sure that it is fully protected, and that you are free from risk if you take the boat out in the open waters. To ensure that they are protected as they sail in US waters, most ship owners will take out a USCG Certificate of Documentation, which places the vessel in a registry and ensures that you are compliant with the law.
History of Documentation
There has been a vessel registry in the US for hundreds of years, with many other nations having similar types of national registration for seagoing boats. This registry provides your boat with evidence of its nationality when it travels in international waters, and allows you to move freely between the waters of different states. In addition, vessel mortgaging may be much easier if you have taken out a certificate of documentation on the boat, as it provides some form of protection for the lender.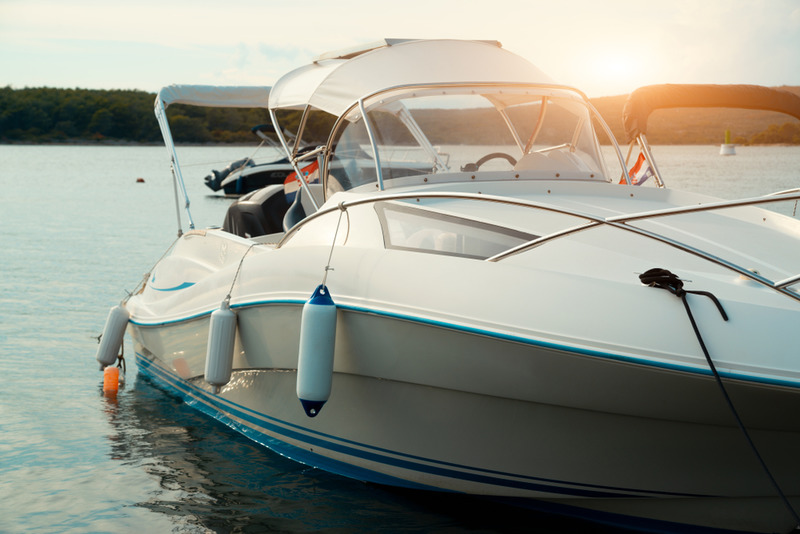 Requirements of Documentation
There are some regulations regarding the vessels which are being documented. For example, US certification demands that the boat be five net tons at least. According to the Simplified Measurement System, it is very likely that boats that are more than 25 feet meet this criterion. Another requirement is that the vessel must be owned by a US citizen.
There are some exemptions in which your vessel will not be required to be documented. For example vessels which are not self-propelled and that are used for trading within a harbor on the lakes (excluding the Great Lakes) or rivers of the USA, as well as the canals of any state in the country. Some oil spill response boats are also exempted.
Obtaining Vessel Documentation
Because the application process for a USCG Certificate of Documentation is so complex, we always recommend that you put your trust in a third party organization, who can help you to navigate the process before passing the application onto the Coast Guard. At Vessel Documentation Online, we can help you with every stage of the application form, checking it for accuracy and ensuring that the correct paperwork is included. By putting your trust in us, we can give you complete peace of mind about the process. Just call us today on (866) 981-8793 to begin your documentation application.