Have you been trying to find the right time to apply for the USCG vessel documentation forms you need? Does it feel like, whenever you sit down to actually complete these forms, something always comes up that diverts your attention? If so, you aren't alone. For so many of us, with so much to do, completing boat documentation forms can always take a "backseat," so to speak. But, during the winter months, this might very well be the best time to take care of all of the forms you need. Of course, you can do that right at our site. 
Completing USCG Vessel Documentation Forms in Winter… 
… means you'll have them ready to go by spring. For so many vessel owners, this is the time of year when they're not on the water when their boats are in storage. What better time than now to fill out all of those forms that your boat needs? That way, when the snow melts and the world turns lush again in spring, you'll be able to head back out on the water with all of the documentation you and your boat need.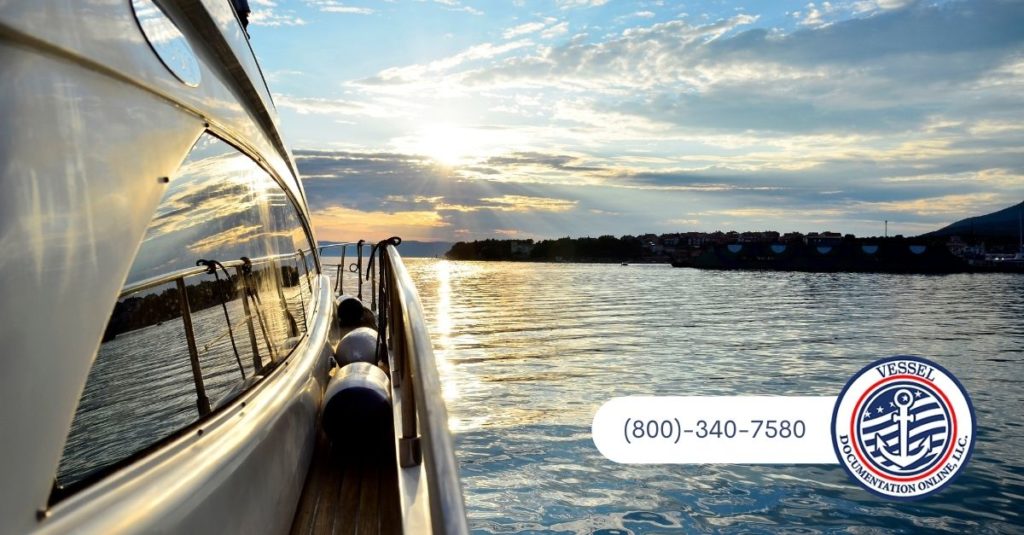 A Mobile Optimized Site That's Perfect for Filling Out During the Holidays 
Our site, as you may know, is mobile-friendly. So, that means you can fill out the forms on our site from practically any device at any time, as long as you're connected to the internet. That makes it possible to fit filling out these forms into your schedule, as opposed to trying to fit your schedule around filling out these forms. You can be in between courses at your holiday dinner, enjoying a quiet moment on the couch, being driven to the next holiday get-together, and you can use that time to fill out the documentation you'll need. 
Take the Time to See What You Really Need 
So many of the vessel owners who come to our site (particularly when they're just starting out) aren't exactly sure which forms of documentation they might need for their vessels. We're always glad to answer your phone calls and emails in regards to those questions. That said, now is the perfect time to take a minute and see exactly what you'll need. For example, many vessel owners who would choose to get their initial certificate of documentation right now instead opt to get it renewed for multiple years as well. We see that as one more way we can help. 
A Site That's Always Ready to Help 
Speaking of "ways to help," our site is always open. Our site is always operational. You can fill out these documentation forms on Christmas Day, New Year's Eve, and the like. That way, these forms can be done on your schedule, when you have the time. To see everything that we offer, and all of the ways we can help vessel owners such as yourself, just head to our site.