Once you have bought a large pleasure vessel for yourself, getting it out onto the water becomes your top priority. There are rules and regulations that you need to familiarize yourself with, and depending on your purchase, you may or may not have the requirement of getting federal documentation for your vessel from the United States Coast Guard. The federal documentation process is not mandatory for pleasure vessels, but there are advantages to it, and many financial lenders do insist on it as part of the terms of your mortgage for your boat. To get the information you need about the process, you may want to turn to a website for help. So, what will you find when you visit www.uscg.com? You might be surprised by the answer.
What Happens When You Visit WWW.USCG.Com?
The truth is that if you type uscg.com into a web browser or search engine, no page at all will come up for you. Since the United States Coast Guard (USCG) is a government entity, it does not have a dot-com web address. Many people may be initially confused by this and look for the website there, but instead, it can actually be found when you visit www.uscg.mil. From there, it may take some digging on your part to find the information you are seeking, particularly if you want information regarding vessel documentation.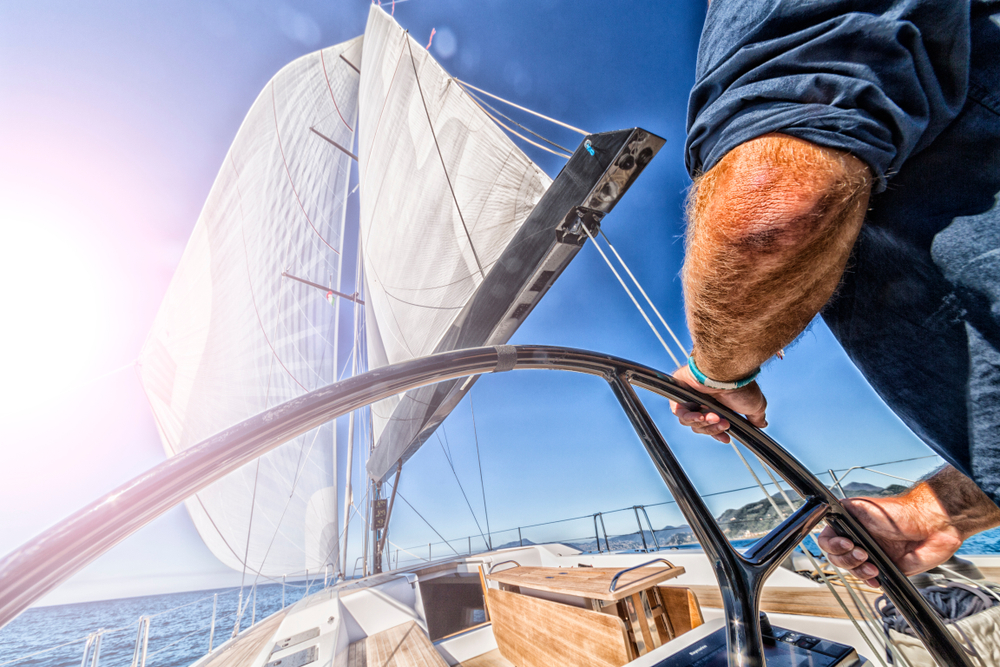 The USCG Website
Instead of going to www.uscg.com, you want to access the correct Coast Guard website. Once there, you will need to locate the link to the National Vessel Documentation Center, the branch of the Coast Guard that handles vessel documentation for commercial and recreational vessels. Now, you can find the information that you are seeking regarding filing an application for documentation. You can find the rules you need to follow and get the forms you need to print out and fill out.
Easier Access to the USCG
If you do not want to be frustrated by bouncing around when you visit www.uscg.com and other websites to get what you need for documentation, you can come to us at Vessel Documentation Online instead for help. We are an outside agency unaffiliated with the Coast Guard that can handle the filing of applications you need to send to the USCG. We make everything easy by taking care of your forms electronically and sending them on to you. You can find what you need easily on our website, fill out your forms, and send them to us and we can take care of the rest for you.