You are the proud owner of a vessel that regularly sails in and out of US waters. You have also registered the vessel with the US Coast Guard, protecting it when you are out on the water and making sure that it is a legal vessel to sail. While you are enjoying your time using your vessel, it is important to bear in mind that your certificate of documentation will not last forever, and that sometime soon you will need to apply for a Coast Guard documentation renewal certificate. If you don't pay attention to the time running out on your documentation, you may be caught off guard by the sudden exploration of your documentation, and Vessel Documentation Online will need to help you make up lost time.
Renewing An Expired Vessel
Of course, you don't have to be forgetful for your vessel to have expired documentation. Sometimes, you may buy a vessel and discover that its documentation has not been renewed. The good news is that you don't have to worry about this, because you can simply complete the standard renewal form on the Coast Guard website, and supply them with the evidence that you are now the owner of the vessel, including a bill of sale. If you are the owner of a vessel that has accidentally run out of time on its documentation, you can also contact the coastguard and asked them to provide you with a certificate of renewal on the vessel. You will not have to pay extra for this, although if you don't complete your forms correctly then you will have to resubmit the form again with a new filing fee.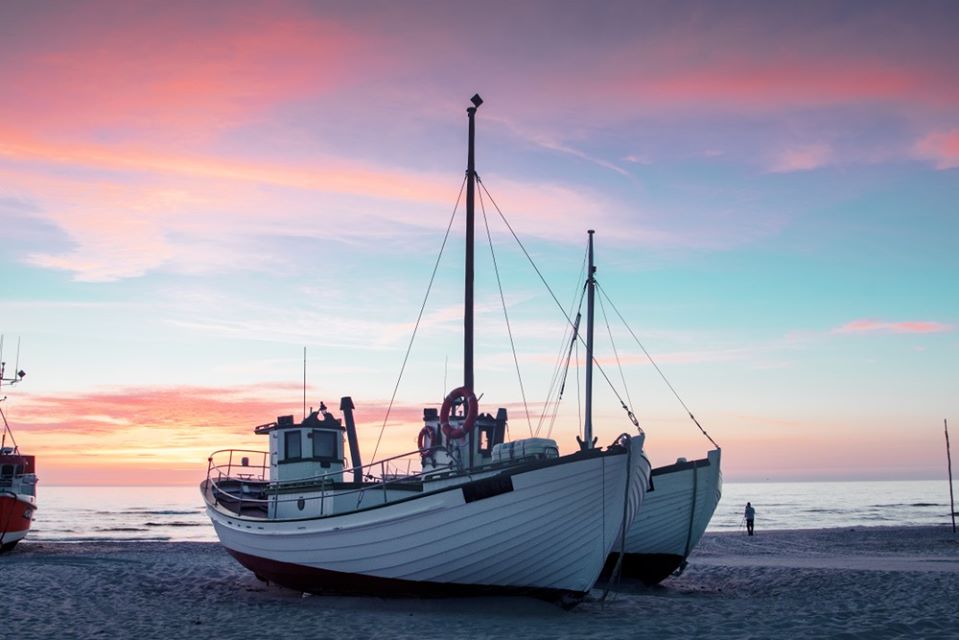 Applying For Documentation Renewal
A certificate of documentation from the US Coast Guard will last every year, and so you have to repeat the renewal claims every 12 months. Even if your expiration date is missed, you have a whole month to file for renewal without having any problems. You can expect to be charged five dollars for renewals which are late, but if you fail to file within the right time period, you will have to go through the reinstatement of the documentation process, which cost you a lot more, and requires that you fill in a completely different form. You also cannot operate your vessel while it is not documented, as this will leave you to fines and other restrictions.
Get Help With Your Documentation Renewal
If you are approaching the end of your documentation's time period, you may decide to seek help when applying for Coast Guard documentation renewal. Vessel Documentation Online has experienced teams who can help you to complete the paperwork correctly and file it with the US Coast Guard. If you need any assistance with the filing process, or just want to check that it is done correctly, then you could contact us today and talk to our staff about your needs. Simply email us with your details, or call us at 1 (877) 564-1398 now.