If the thought of owning a recreational vessel like a yacht or other boat is appealing to you, but you have never done anything like this before, it is always a good idea to spend some time learning as much as you can about boat ownership. You can do some research of your own to learn about the different ships available, their capabilities, and more so that you know what type of vessel is best suited for you. You may also want to spend time going over some of the jargon, rules, and regulations so that you do not just know the lingo but are also aware of what is expected of you as a boat owner. One thing you want to learn about is a hailing port, what it is, and what you need to do when you own a vessel.
Where You Hail From
Simply put, the hailing port is the place that you call home. When you are the owner of a vessel, you need to note your location as part of the registration of your ship. The port is the place that you hail from or come from. If you reside in Los Angeles and that is where your boat is moored, then Los Angeles, California, is your port. The information not only goes on your registration, but the laws set forth by the Coast Guard state that the data must be displayed on the stern of your ship so that it is visible for all to see. This not only is important if you ever need to be rescued, but it is also part of the documentation process if you seek vessel documentation from the Coast Guard.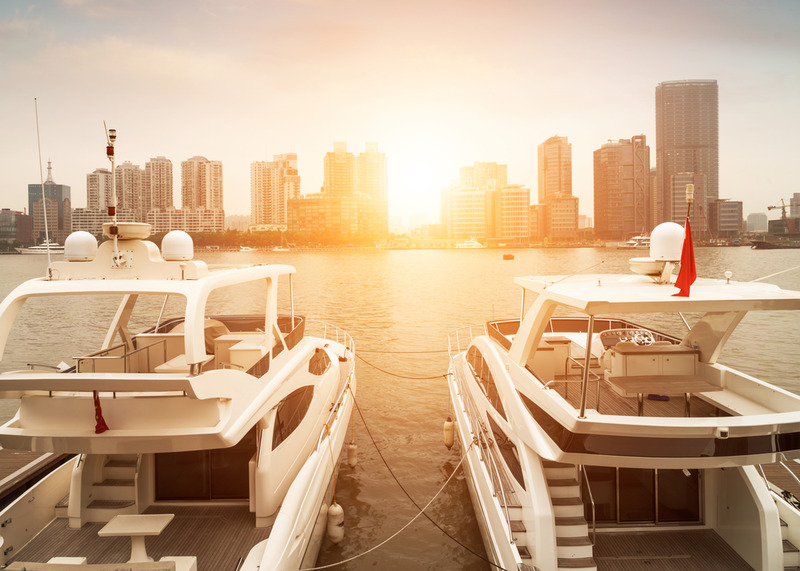 Hailing Port: Supplying Port Information
If you decide that you want a Certificate of Documentation (COD) instead of just registering with your state, then you need to follow the regulations set forth by the Coast Guard. They will want to know what your hailing port is, and they will make this part of their database. The information needs to be supplied on your application for your initial COD. You then must put it on the stern of your boat. If you ever decide to change the port you hail from, you need to notify the Coast Guard and submit a change form so it can be noted on your records.
Where to Document Your Port
If you are going for vessel certification and need to file paperwork, or if you are looking to change your hailing port, you can come to us at Vessel Documentation Online to do what you need to. We offer all the necessary forms in electronic versions on our website so that you can fill out everything on your computer, tablet, or smartphone. You can perform an initial filing or for a change of port with us and submit the application to us first before it gets to the Coast Guard. We will look over your paperwork over to ensure it is correct before passing it to the Coast Guard so you can accomplish your goal.