Do you have a vessel that you want to use in a commercial capacity that isn't documented? Did you recently receive a foreign-built vessel and want to see exactly how you can use it on American waters? These and similar scenarios are more common than many vessel owners realize. It's true that there are stringent rules to vessel documentation, who can and can't use their vessels in a certain way. However, there are often exceptions and waivers, too. One specific waiver that particular vessel owners can avail themselves of: the MARAD waiver. 
MARAD Waiver Qualifications 
For starters, the vessel has to be owned entirely by an American citizen. That can't be negotiated. Additionally, the vessel has to be at least three years old. There's no "wiggle room" to that either. Another ironclad rule of this waiver: the vessel, when it's in service, can't have any more than twelve passengers on it at any one time. Now, you can have fewer than twelve passengers on it, yes, but twelve is the absolute maximum. 
The Benefits of the MARAD Waiver 
To put it simply, you can use this vessel for transporting passengers commercially on the waters of the United States and the Exclusive Economic Zone, etc. Additionally, you are legally allowed to use the vessel for sport fishing. However, it really does have to be fishing for sport, so you can't sell the fish once you've caught them or anything like that. As long as you have twelve or fewer people on the vessel, and all you do is carry them or fish to have fun, you'll be in full compliance with the MARAD waiver. 
What to Keep in Mind About the MARAD Waiver 
The MARAD waiver does allow you to use the vessel in a commercial capacity, yes, but it also limits you to just carrying twelve passengers commercially. You certainly cannot use the vessel for commercial fishing, for salvage, to tow, to dredge, or even to carry cargo commercially, either. Also, for the most part, vessel owners don't just get the MARAD waiver as their last piece of vessel documentation. Often, after a vessel owner either applies for the MARAD waiver or gets it, they then file for vessel documentation with a "Coastwise Trade Endorsement as a Passenger Vessel." That is, of course, as long as the vessel measures at least five net tons.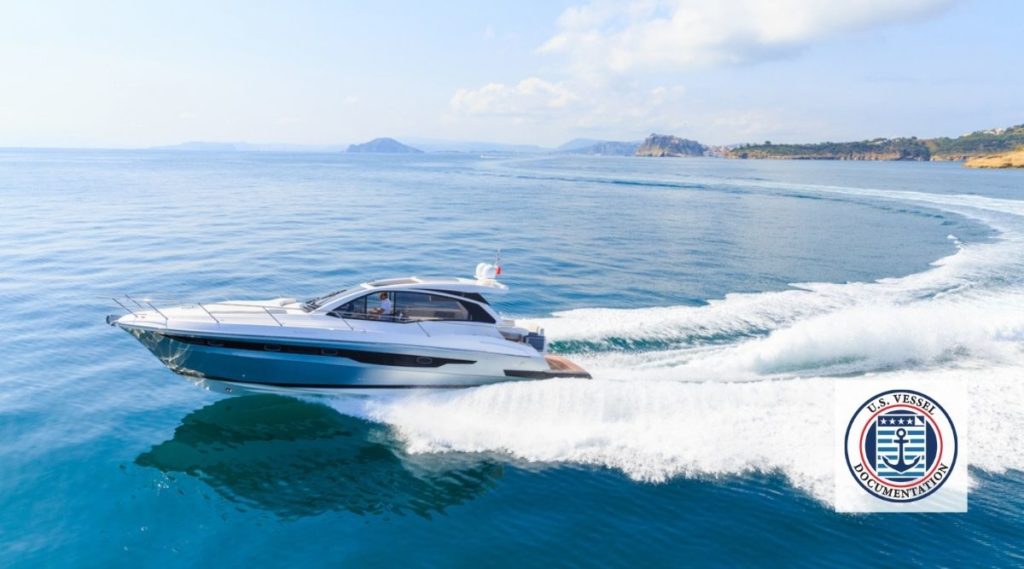 All the American Vessel Documentation at One Site 
The MARAD waiver, followed by vessel documentation with that particular endorsement, is just one path to take. There are many others. In fact, we've found that each vessel owner has their own unique situation, which requires unique documentation solutions. At our site, you can find all of the vessel documentation that you might need for the course of owning your vessel. Moreover, you'll be able to fill out all of the forms at our site on just about any device, so long as you're connected to the internet. Interested? If you have more questions, call us at  (866) 981-8783.