The vessel bill of sale in the United States can be confusing for first-time boat owners. When purchasing a recreational or commercial vessel, you will almost certainly be required to complete some bill of sale form, but understanding exactly how and where to begin can be confusing and complicated. When purchasing a boat, it is customary for the buyer to request a boat bill of sale at the time of purchase.
Even though it is not required by law, a boat bill of sale serves various legal purposes and is frequently requested by lending institutions. It also ensures that both buyers and sellers have an agreed-upon record of all the sale details by having one on hand. A vessel bill of sale can still be helpful even if you aren't purchasing a boat; you can use it as a template to draft a similar document or even as a simple gift receipt. Here are the benefits of having a vessel bill of sale. Here are reasons why you need one for your boat.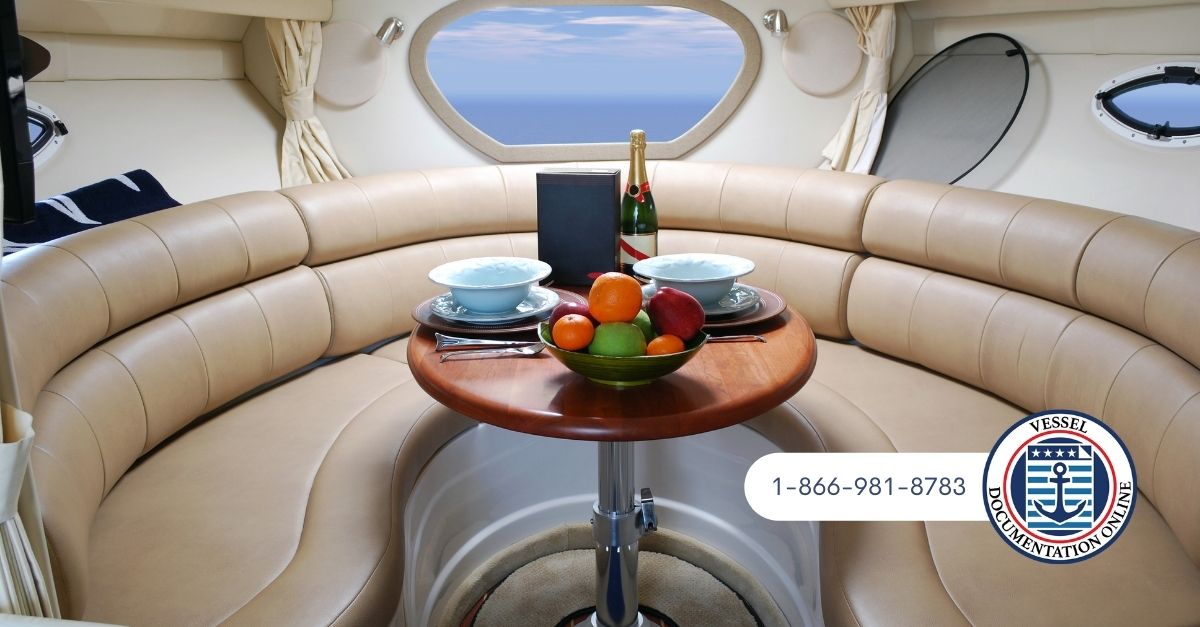 Vessel Bill Of Sale Proves Ownership of The Vessel.
When purchasing a boat, especially if it is your first boat purchase, you must obtain documentation to prove that the transaction took place. The simplest method to do this is via a vessel bill of sale, which enables you to transfer ownership while also proving that you own the boat. The buyer and seller's information is included in this document, as are the signatures of both parties.
It also contains information about the payment method used for the purchase. For example, if you inherited a boat from your grandfather, you'll need to get a title in your name before using it. Likewise, if you purchased it from someone else, you are responsible for it. This agreement will shield you from liability if the original owner decides to initiate a lawsuit against you. If there is ever a problem with the boat, it is difficult to determine who owns it without a formal bill of sale.
It Serves as A Receipt for The Sale of The Boat
The purchase or sale of a boat is a significant financial transaction, and in most cases, it represents a significant financial investment. A boat can be purchased for as little as a few hundred dollars or tens of thousands of dollars. Whatever the price, you should never purchase a boat without first receiving a bill of sale from the seller. When you agree to purchase a boat, the seller will provide you with an official receipt, known as a boat bill of sale.
In order to prove that the seller has transferred ownership of the watercraft to you, as well as any terms that may have been agreed upon during the negotiations, this document is required according to state.gov. The vessel bill of sale clearly states how much you paid for the boat and serves as official documentation proving that you are the vessel's new owner. This will be beneficial when you need to register with state agencies.
It Protects Both the Buyer and Seller in Case of Any Disputes Down the Road
As a reminder, a vessel bill of sale is not the same as a boat registration. As long as the buyer has the right to operate and there are no liens or other claims on their boat, the bill of sale isn't relevant to the boat's registration. Remember that transferring boat ownership is distinct from changing the title of your car.
As opposed to a boat title change, an ownership transfer does not legally transfer ownership of the boat to the new owners but instead maintains all existing information about the boat's previous owners. A boat can be transferred without issuing a new title document, and vice versa. Make sure all of your bases are covered before buying or selling a boat. Legally, a boat bill of sale is an agreement between the buyer and seller. Having a boat bill of sale on hand in a dispute is essential. Both sides stand to lose time and money if there isn't one.
As you can see, when filling out documents such as a boat bill of sale, it's critical to take your time and carefully consider your choices of language. It is essential to contact the Vessel Documentation Center for one of these most commonly used maritime forms to ensure that you have the proper boat bill of sale in place. Our professionals at the Vessel Documentation Center are available to assist you with this process by phone or email 24 hours a day, seven days a week, and we accept all major credit cards. 1-866-981-8783 is the number to call for more information on boat docks.