Do you have a small boat that you think might qualify you for a regulation waver? If you are looking for a MARAD waiver, then it is important that you understand exactly what this is, and how it can help you to manage your application forms. Also known as the Maritime Administration of the US, the waiver is there to help you when you are buying a boat for commercial purposes which was not built in the United States. This contravenes a requirement known as the Jones Act, which demands that commercial shipping for passengers or cargo be built in the US, owned by US citizens and operated under US regulations. To find out more about the waiver, read the advice of Vessel Documentation Online below. 
Why Do You Need An MARAD Waiver?
The Jones Act legislation is there to protect the interests of US ship-makers and commercial interests, but it is not illegal to buy or use foreign-built shopping. However, if you have bought a boat made in foreign waters for the purpose of providing trips for tourists, for carrying cargo into American ports, or even if you have bought a boat that was originally made in the US, has been sold overseas and is now in the ownership of a US citizen, then you will fall under the restrictions of the US Jones Act, and this means that you will need to obtain a waiver before it can be used. In order to satisfy the demands of the Act, you will have to meet certain criteria before a waiver can be agreed upon.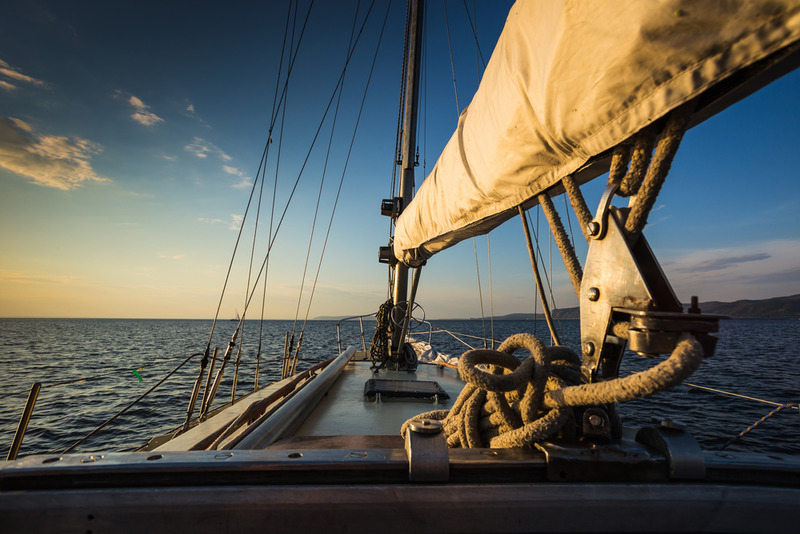 What Conditions Involve the Waiver?
Before you can apply for a waiver with the USCG, you will have to meet some of the conditions. Firstly, the boat that you buy must be less than three years old and must also be seaworthy. Secondly, the boat must not be able to hold more than 12 people. This is to ensure that the vessel application is for a small boat, and not a liner or a commercial vessel of significant size. You can only obtain the waiver for commercial transportation of passengers. No fishing, salvage, dredging, or towing is allowed. It is also impossible to change the terms of the waver after it has been granted, so you need to make sure that your application is as accurate as possible.
Get Help with Your Waiver from Us
If you want to know whether your boat can be accepted for a MARAD waiver, then you need to speak to us today. At Vessel Documentation Online, we can help you to get the most from your application, including making sure that it is correct at the first submission, and that you are applying for the right type of waiver. We can offer you help and advice about any aspect of the waiver and its application process, so reach out to us today, either by sending us an email to info@nvdcrenewal.us today or by calling 1 (866) 981-8783 now.