If you're like many of us, you've been out on the water at some point just as the sun is setting. Sure, you have plans back on land, you have plenty of things you said you'd do. But… you just want to ride a bit further, to be out on your boat a bit longer. You just don't want to go in yet. You want to extend your ride. Your vessel documentation can be like that, too. To make sure that you're always in compliance with Coast Guard regulations, you want to take care of your Coast Guard documentation renewal. That's where we come in.
Easier Coast Guard Documentation Renewal
The thing about documentation renewal is that it has a deadline. You have to do it by a certain point. If you don't, then your vessel documentation expires. When that occurs, then you have to go through the entire process all over again. That's a pain and a waste of time as well as money. Even worse, you won't be in compliance with the law should you keep using your vessel as you were. To stay away from such thorny issues, it's best to renew your documentation on time.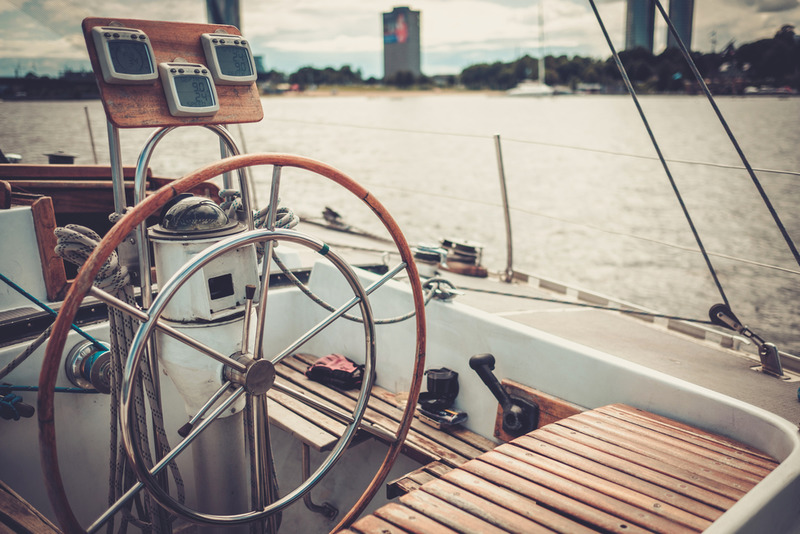 Type it Online
Hopefully, you got your initial vessel documentation through us. If so, then you know how easy it was to simply type everything into our site, and send it along with your info. If you didn't get it through us, then you know how annoying it could be to write everything out by hand and then mail it in. Hopefully, this never happened to you, but plenty of us have had the awful experience of mailing in our handwritten documentation forms, only to have them sent back to us due to errors, misspellings, or small typos – all of which are not a thing that vessel owners should have to concern ourselves with.
Better Vessel Documentation
Should you renew through us, you'll find that you don't have to worry about any of those concerns. We have professional document processors on staff. They'll go through your documentation, making sure that everything is filled out as it should be. Then, they'll pass it along to the relevant authorities so that you get your documentation when you want. In fact, if you want to get it even faster than that, we have "rush processing" as an option below as well.
Renew for the Future
If you go for your vessel documentation renewal through anyone else, you can only do it year by year. However, if you go through us, you can renew it for several years in advance. In fact, if you go through our site, you can renew your documentation for up to five years into the future. Imagine having one less thing to worry about for half a decade. It's one more way that we can provide an extra service to our customers. To get started with all kinds of vessel documentation, go to our site or call (866) 981-8783.