The excitement you feel at the prospect of buying a boat may be unmeasurable. It does not matter if the boat is for your personal recreational use or for part of your business; just the fact that you are going to own a vessel is enough to make you smile. Before you get too far ahead of yourself when you are getting ready to close the deal, you will want to make sure you understand all the rules and regulations you are expected to follow as a boat owner. The rules go beyond the safety measures and the steps you need to take. You also need to be aware of the laws that the Coast Guard has set forth as part of vessel documentation, especially if you own a commercial ship. Understanding Code 46 CFR Part 67 is just one crucial regulation you need to familiarize yourself with.
Learning about Code 46 CFR
There are several portions of this title you should understand first before getting into the regulations themselves. Code 46, or Title 46, deals with vessels and shipping. CFR stands for the Code of Federal Regulations, referring to the rules set forth by the government. Part 67 pertains explicitly to the documentation of vessels, an area that falls under the realm of the United States Coast Guard. All the information contained in part 67 has to do with the documentation regulations. While recreational vessels are not required to have documentation, commercial vessels are. Many recreational owners either get documentation for their own benefit or must get it as a condition of the financing from a lending institution.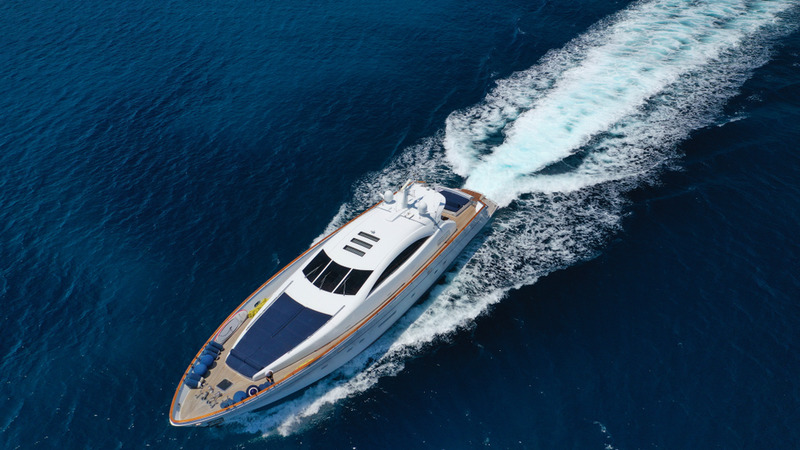 The Code and Documentation
Code 46 CFR Part 67 specifically talks about ship documentation and the regulations that go along with it. It covers all the aspects involved, requirements you need, such as proof of citizenship, what applications you need to use for particular actions you may want or need to take, fees applied, what penalties exist for violations, and much more. There are pages upon pages of regulations, including subparts, that you will want to go over so you know what you will need to do as an owner.
Your Code Understanding and Applying
After you have gone over Code 46 CFR Part 67 and learned what is important for you, you should move forward with obtaining the documentation you want for your vessel. Here at Vessel Documentation Online, we have made it easy for you to apply for what you need, make any changes to your documentation, and many other tasks that may come up as part of following Code 46. You will find all the forms you need neatly laid out on our web pages so you can access them quickly and start filling them out. If you ever have any questions about what to do with a form or if you are following things correctly, you can always phone us at (866) 981-8783, and one of our experts will be happy to assist you.