You are trying to get your business in order so that you can have your commercial vessel ready to get started and your new business venture can get off the ground. You have done everything you think that you need to do, but you keep having trouble getting your Certificate of Documentation (COD) from the United States Coast Guard (USCG). You have sent in the paperwork multiple times and have it returned to you time and again because of errors or omissions and getting someone on the phone to talk to you has been nothing but frustrating. If you are having trouble dealing with the USCG Documentation Center, know that you are not alone and here at Vessel Documentation Online we have a solution for you.
Frustration with USCG Center
Several aspects of the registration process can be frustrating. The application for first-time registration can be a bit confusing to someone that has never done it before, and there is not much in the way of guidance on the form itself or on the Documentation Center's website. If you do have questions, there is a phone number you can use to call the center, but the phones are only manned for certain hours just four days a week, and not on the weekends.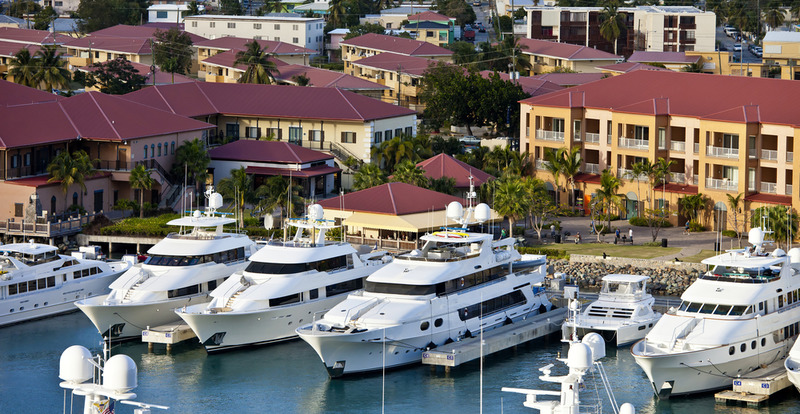 In Between You and the Documentation Center
At Vessel Documentation Online, we can be the perfect go-between for you and the USCG Documentation Center. We are an experienced, outside agency that deals with the processing of documents relating to the Documentation Center. We have an expert staff on hand to look over form submissions to make sure the information is correct, and there are no omissions that can delay the process. We send the documents to the Center for you and help track the process so you can know when to expect your COD.
Start Documentation with Us
Instead of trying to do everything through the USCG Documentation Center yourself, get the professional help that can make a difference for you here at Vessel Documentation Online. You can get started right away just by clicking on the Initial Vessel Documentation tab and fill out the forms online. You can submit your forms, supporting documents and fees electronically to us and we will take care of the rest for you, so you can relax and just enjoy your boat. For more info, call (800)535-8570.