Do you have a vessel that was foreign-built and you're not sure what you can do with it? Did you recently come into possession of a vessel with no documentation and want to see what all of your options are moving forward? For many vessel owners, the answer to both of these questions is: "the MARAD Waiver." This is a form of vessel documentation that not every vessel owner will need. But, for those that qualify for it, it provides many benefits indeed. 
MARAD Waiver Qualifications 
First, your vessel has to be at least three years old. Should it be any newer than that, you won't qualify for the waiver. Moreover, the waiver has to be owned by a citizen of the United States. It's important to keep in mind that, even if you do qualify, this isn't a waiver of any vessel inspection or vessel manning requirement. You will still need to abide by all of those, where applicable. One other thing to keep in mind: you cannot file for a MARAD Waiver if you intend on using it in the US Virgin Islands.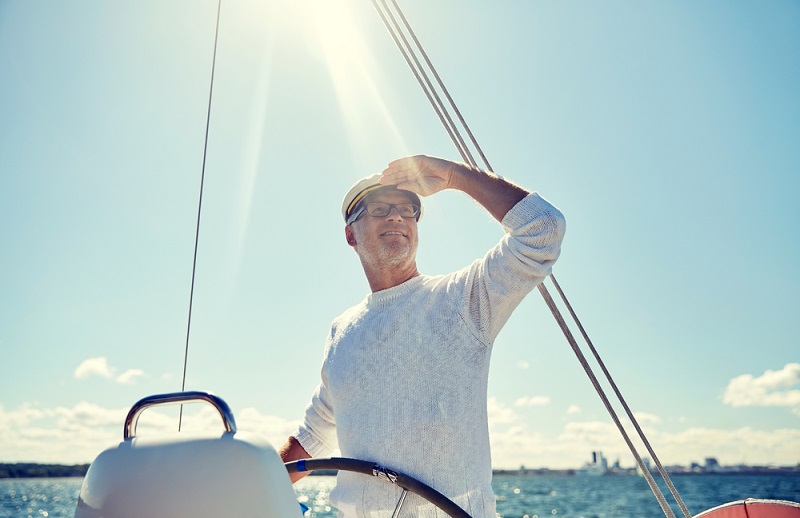 MARAD Waiver: What You Can and Can't Do 
With this waiver, you'll be able to carry up to twelve passengers on your vessel while in service. You'll also be able to fish for sport/fun (which means you can't sell any fish you catch commercially). The intended use of your vessel must be only to carry passengers. So, you can't use this vessel for towing, salvage, and dredging. You can't even use your vessel to carry cargo. You're only allowed to use it to carry up to twelve passengers. But, that's a great way to get used out of your new vessel.  
After the Waiver 
For many vessel owners, the MARAD waiver is just the first piece of vessel documentation. If you've filed for a MARAD waiver, a question to ask is: "does my vessel measure five net tons?" Should that be the case, it may be time to file for vessel documentation. (Keep in mind: "net tons" measures "volume" and not "weight.") In fact, once the waiver has been received, the next step is usually for the vessel owner to file for a coastwise trade endorsement as a passenger's vessel. We can help you with that form and any others. 
All the US Coast Guard Forms You May Need Going Forward 
The MARAD Waiver and the initial vessel documentation are just two of the forms that we offer at our site. Here, you'll be able to find all of the forms you may need for the course of owning your vessel. To expedite the process further, we offer rush processing as well. If you have an internet connection, you'll be able to fill out these forms from just about anywhere, and on any kind of device, too. Our document processors can find and fix any typos on your forms. To see all of the forms that we offer, head to our site or call (866) 981-8783.