Are you tired of waiting for your Coast Guard documentation to get processed? Does it feel like you spend so much time laboriously filling out forms only to have to wait and wait for you to get the documentation you need? We felt the same way. Those are major reasons why we started our online vessel documentation site. Here, we make it possible to fill out the Coast Guard forms you need and get back the proper documentation faster.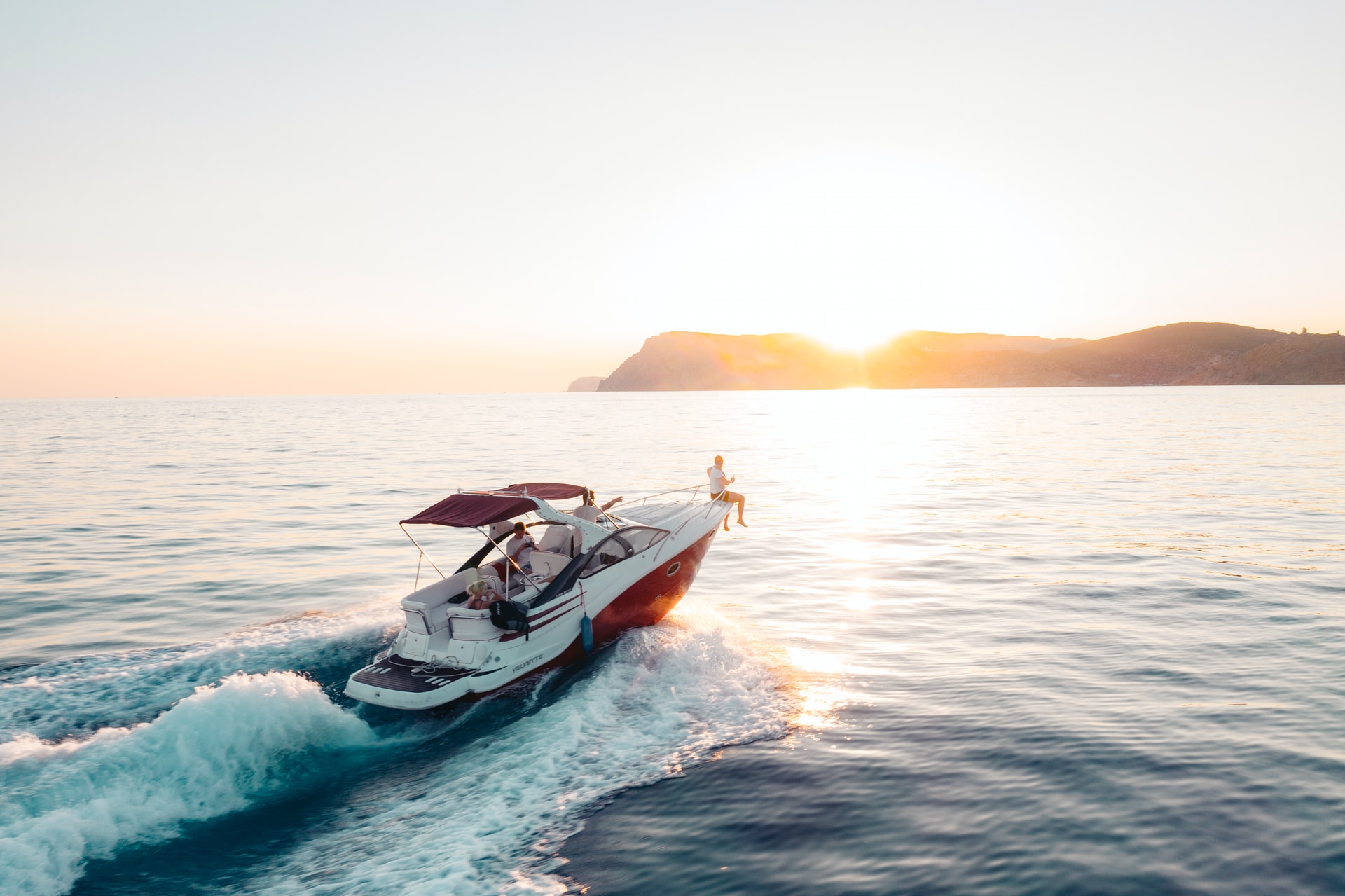 Completed Forms in Minutes 
Really, that's how long it takes to fill out our Coast Guard forms: minutes. Click on any of the forms on our site and then fill out what you have to. You'll note that some of the questions have a little asterisk next to them. Those are the ones you absolutely must fill out. The others you can fill out, but you aren't required to do so. Halfway through one of the pages and feeling like you want to give up? That's OK, you can come back later. But, to see how close you are to the end, just look to the top: they'll be a bar letting you know how far you've gone as well as how much is left. Many of these forms have only one to three steps, so you're never far from the end. 
Fastest Processing of Coast Guard Documentation 
If you go to our home page, you will see at the very top it says: "The Nation's Fastest U.S. Coast Guard Online Processing Firm." We didn't leave any wiggle room or space for interpretation. We didn't write "one of the nation's fastest U.S. Coast Guard online processing firms," or "among the nation's fastest U.S. Coast Guard online processing firms." Instead, we made a bold, declarative statement about how we are the absolute, A-number one fastest. For us to say that we have to back it up. If you look at our site and our track record, you'll see that we stand by our statement. 
Rush Processing Where Applicable 
Our regular service makes sure that your forms are processed quickly. However, we understand that there are some vessel owners who need to get their forms back even faster. They're willing to do what it takes to go to the front of the line. To that end, with some forms, we offer a "rush processing" option. There, you can put your forms at the top of the queue, thus getting them back that much faster. 
Help Every Step of the Way 
For many vessel owners, what slows down their documentation isn't the Coast Guard but rather the forms themselves. To help with that, we employ a staff of knowledgeable, experienced professionals. They're more than glad to answer any questions you may have about the forms, even walking you through them, step by step. No one should have to wait for their documentation to get back to them. You can expedite the process by using our site or calling (866) 981-8783.