When you read something online that says something is "just a click," do you automatically think "no, it can't be that easy?" Are you in the process of selling or buying a boat and want to make sure that you're absolutely in compliance with the powers that be? If you're looked at our site for any length of time, then you might be a little surprised to note that there's no "boat bill of sale" form, as there are for so many other forms of vessel documentation. There are multiple reasons for that, not the least of which is that there's no set official form for what a "bill of sale" is. However, we do make it easy to make your own form and then upload it here. 
Submitting a Boat Bill of Sale Through Our Site 
We aren't exaggerating with the expression "just a click." At our site, click down to "Document Upload," fill out your name, email, and the vessel in question's hall ID or official number. Then, click below to upload your bill of sale form. It really is that easy. That said, the bill of sale form isn't the only one you can upload here. When necessary, you can upload a prior Certificate of Documentation, Last Will and Testament, and so much more.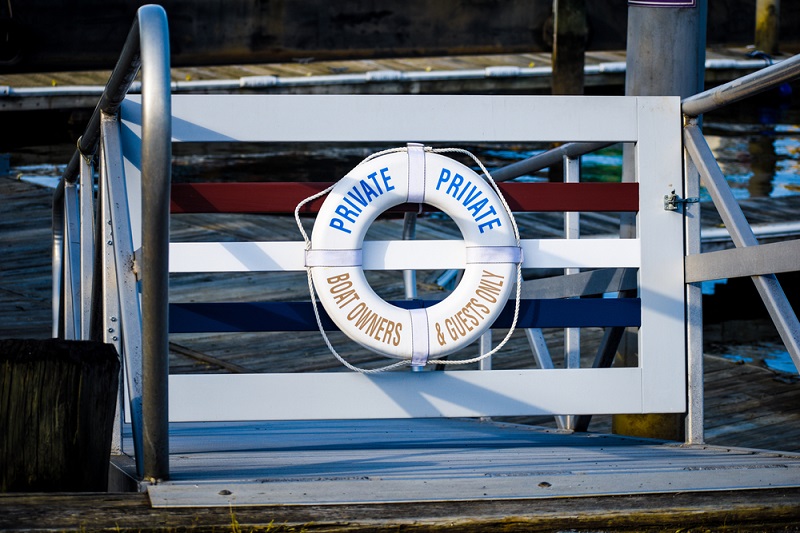 Why a Bill of Sale Can Be Important 
A bill of sale for a boat (also known as a "boat purchase agreement) details the terms of a transaction between a private seller and buyer for vessels that aren't documented with the Coast Guard. Now, as you can tell from our site, we primarily deal with documented vessels. If you're going to sell a documented vessel, you're going to want to take advantage of the "Transfer/Exchange" form at our site. 
What Should Be Included in a Bill of Sale for Boats 
If you're going to create your own bill of sale for a vessel, it should include contact information for both parties: their names, where they can be reached, their addresses, and so forth. You'll also want the state registration number, as well as the HIN, the model of the vessel, its brand, how long it is when it was manufactured, and so forth. Again, if you have a documented vessel, you do not have to worry about this.  
The Forms You'll Need for a Documented Vessel
We know that, when it comes to vessel documentation, it can all seem a bit confusing. We built our site to be a hub of information, too, so that vessel owner like you can have all of the knowledge you need to make the best decision for you and your vessel. Should you choose to document your vessel, for example, we have everything it takes to get that documentation, renew it, and even get a Preferred Ship's Mortgage and so much more. To see everything that we offer, head to our site.