It's always great to be out on a boat. It's even better when you're on a boat when the weather is nice. Clear skies, a slight breeze, and water that looks glass — that's the kind of thing people have been writing about for literally thousands of years. At our site, we believe that's how people should be able to get onto the Coast Guard boat registration database. It should be easy and simple, the kind of thing that you can do in a couple of minutes as opposed to taking all day.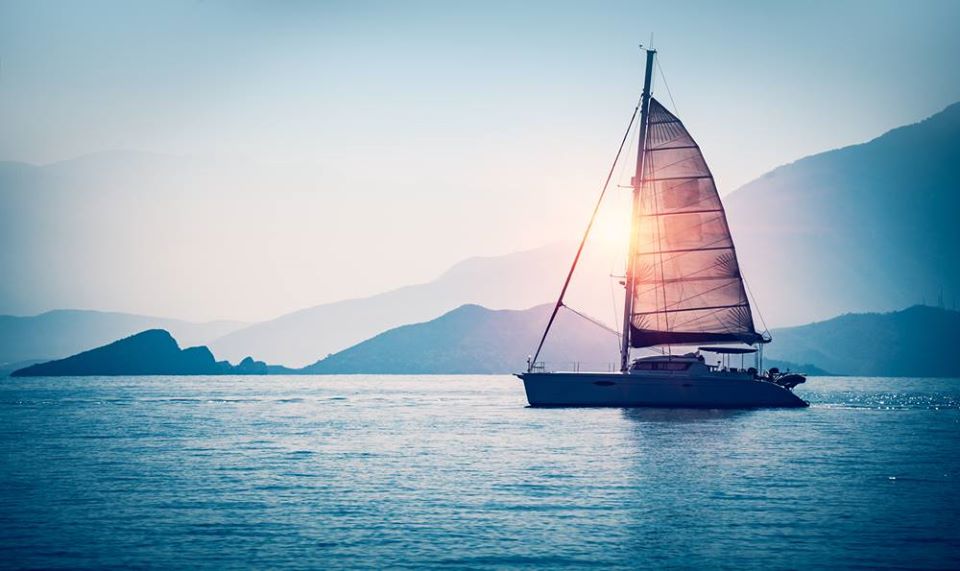 Initial Documentation
Of course, the first step to getting on the database is to complete the form for initial documentation. At our site, you can find it right there on the left part of the home page. Once you click on the form, you'll find everything that you need to fill out marked with a red asterisk. That way, you're saving even more time. All of the information that you need to know about the form can be found at the top or, if you want still more guidance, by calling our professionals. That's true not just of the initial form, but of every other one as well.
Easily Accessible Site
"Smooth sailing" doesn't just mean that the form is easy to find and fill out, it's also easy to get to the form too. We built our site to be mobile optimized. That means that you can get onto the site so long as you have an internet connection. Smartphone, tablet, desktop, laptop, or anything else: if you can get online, you can fill out this form. So, that opens up not just how you can access the form, but where you can access it from.
Forms You Can Easily Fill Out on Your Schedule
That means you can fill these forms out while sitting at your kitchen between bites of breakfast. When you go out for a walk in the park, you can fill out the forms as you get your steps in. At night, when you sit down with your family to watch a movie or TV show, you can complete the forms during commercials or whenever you want. In fact, you can do it piecemeal, too. So, if you do a little bit during breakfast, fill out more of the form on your walk, and then finish it during the movie, you can complete an entire documentation form while actually doing all of the things that you want to do.
Beyond the Coast Guard Registration Database
Getting your vessel the proper documentation is important, but that's far from the only service and form that we offer. We have all of the other forms that you might need from the Coast Guard during the period that you own your vessel. We know that vessel documentation is rarely something that people want to have to deal with, so we make it that much easier. For more information, call us at (866) 981-8783.