A documented vessel is a ship registered at a national level by the Federal Government through the United States Coast Guard. It's one of the oldest functions of the US Government, dating back to the 11th Act of the First Congress. Documentation proves the ship's nationality for international purposes and also legitimates commerce between the states, and admits vessels to certain restricted trades (such as fisheries and coastwise).
Documented vessels have an official number that is permanently marked into the interior of every ship. Completed documentation primarily establishes a vessel's chain of ownership.
Getting Your Vessel Documented
To apply for a documented vessel, it's important you meet the following requirements: being a US citizen and having a ship that measures over 5 net tons (26 feet in length). In case the vessel is meant for commercial purposes, it must be documented. If it's for recreational use, it becomes eligible for documentation (although is not mandatory).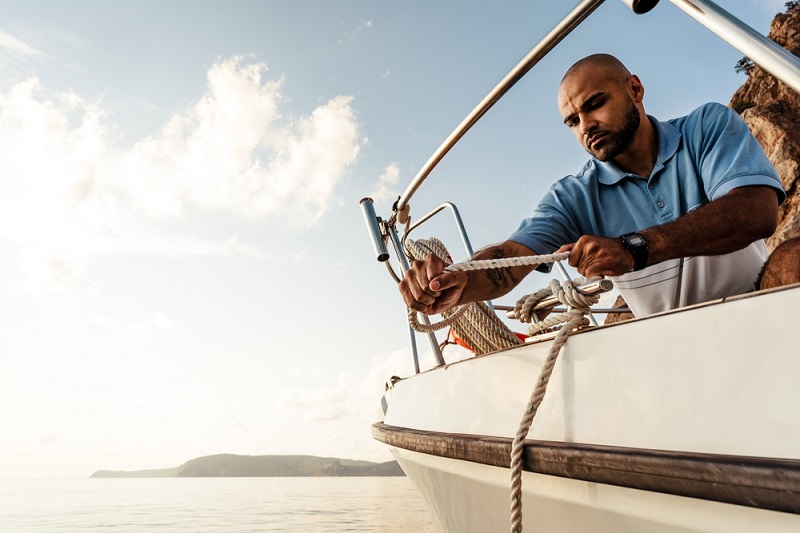 The Benefits Of A
Documented Vessel
There are many reasons why you might want to apply for documentation, even if you own a recreational vessel that can just have state registration. Sailing into foreign waters and financing your ship are among the benefits available when documenting your ship. 
Ship Background And Title Assurance. 
Establishing a chain of title enables owners of a documented vessel to expedite transfers of ownership and refinancing. To ensure each vessel will have a clear history of ownership, the US Coast Guard holds strict requirements for it.
Foreign Waters Sailing
If you sail in foreign waters, your Certificate of Documentation facilitates clearance with foreign governments and gives you the status and protection of a U.S. flag vessel. A documented vessel gets clearance easier when entering and leaving foreign ports as well.
Financing Facilities
Most lenders require documentation so that their interest may be secured by a Preferred Ship's Mortgage recorded by the U.S. Coast Guard. Documentation is generally a requirement of such financing because it is only on a U.S. documented vessel that a lender can adequately perfect its security interest in a ship. 
Apply For Documentation Today
If you meet the requirements to document your vessel, go for it. A documented vessel grants way more benefits and commodities than simple state registration, and we can help you to get everything you need. We are the nation's fastest U.S. Coast Guard online processing firm. Just follow the three-step application process and leave the rest to us. You can find the form here: https://nvdcrenewal.us/initial/