When you work on your vessel, if you're like most vessel owners, you have quite a bit to deal with. You have to make sure that the vessel is seaworthy, that it has everything it needs to stay afloat on the water. You need to make sure that it has all of the personal flotation devices, first aid, batteries and other items that make the ride safer for the people on the vessel. If you're using the vessel for business, then you want to be sure that you have everything you need to perform your job. If you're using the vessel for recreation, then you want everything that helps you have a good time. You don't want to forget vessel documentation, too.  At Vessel Documentation Online, we can help you to update your USCG vessel documentation status, so that you're always in compliance.
USCG Vessel Documentation Status Renewal
To make sure that your vessel always has the documentation it should, you can use our site to file for documentation years in advance. You can't do this elsewhere. If you just go by the Coast Guard itself, then you have to go year by year with the documentation. If you forget or just miss the date and let it expire, you have to spend more money and go through a longer process. However, if you go through us, you can get your documentation for up to five years in advance so that you have one fewer thing to worry about.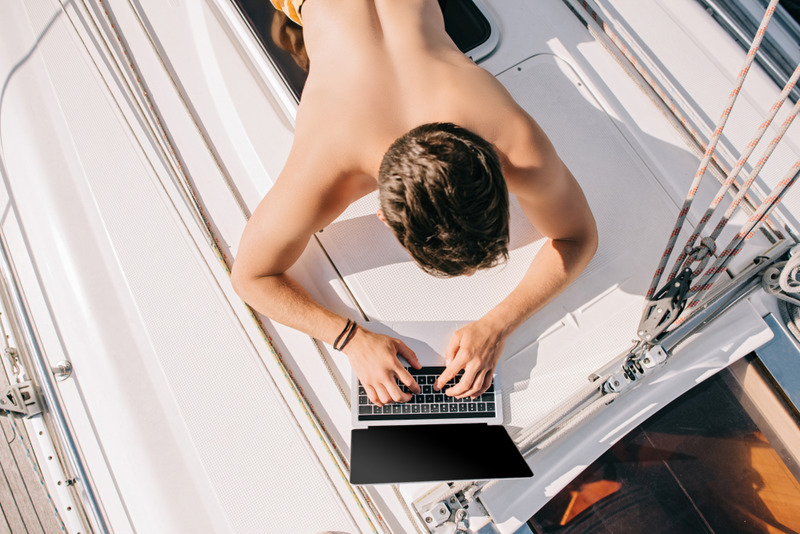 Update Status Faster
No one wants to have to wait for their documentation to process. The process, while not long, can take longer than you think. That's where our documentation site comes in. Here, you can pay for "rush processing." That means that we put your documentation right at the top of the queue. You'll have less time to wait before you can take your vessel out in complete compliance.
Fast, Secure Site
You never want to let your vessel's documentation status expire or otherwise be imperiled. At our site, we've made it so that you can type in all of your information faster than ever. In just a few keystrokes and the press of a button, you can send in your documentation. To determine what the right documentation is for your vessel, either check out the left side of our site or give us a call at (866) 981-8783.