Tired of navigating multiple websites to complete your National Vessel Documentation forms? That's why we established the National Documentation Portal, your one-stop hub for all of your Coast Guard Boat Documentation needs. We've streamlined the process entirely for your convenience. All the forms in one place, in an easy to complete way from practically anywhere – that's what you'll find here. 
But it's not just about forms; we're here to provide you with essential information too. Learn about the purpose and benefits of each form, as well as how they can assist you and your vessel. We created this portal for many reasons, not the least of which was to show that vessel documentation doesn't have to be complicated or time-consuming.
Comprehensive National Vessel Documentation Forms
Our primary goal is to offer every form a vessel owner might require throughout their ownership journey. From start to finish, we provide a comprehensive selection. For example, many begin with the "Abstract of Title" to gather essential vessel information before purchase.
With this form, you can learn about a vessel's complete chain of ownership, whether there are any liens/encumbrances against it (and if they were satisfied) as well as plenty of other useful information. 
For those interested in vessels beyond American waters, our "Foreign Vessel Title Search Request/Transcript of Registry" form offers similar insights.
After acquiring a vessel, start with the "Initial" documentation form, and we also offer renewals, replacements, and reinstatements if needed. As your journey evolves, use our "Change of Vessel Name or Hailing Port" and endorsement/trade indicator forms. 
Seeking financing? Our "Preferred Ship's Mortgage" application is available, along with its satisfaction form. When it's time to part ways with your vessel, find the "Deletion" and "Transfer/Exchange" forms. Once they've completed all of those forms and their prior vessel is with its new owner, many vessel owners return for another "Abstract of Title" to initiate the process anew.
Expedited Services
We understand the urgency for many vessel owners. That's why we offer rush processing and priority request services to expedite your application, ensuring you receive it promptly. With just a few button presses and a fee, you'll be able to get the forms you need that much faster. 
Security and Privacy
Your data security is our priority. We employ top-tier security measures to protect your information, so you can use our site with confidence. As of this writing, we utilize SSL-encryption, the top of the line security. When there's a better security method available, we'll utilize that for our customers as well. 
Flexible Completion Options
Say goodbye to long hours in front of a desktop. We've optimized our site for mobile devices, allowing you to complete forms from anywhere – whether you're at the dock, on the boat, at work, or anywhere else. No need to rearrange your schedule; complete your documentation when it suits you best.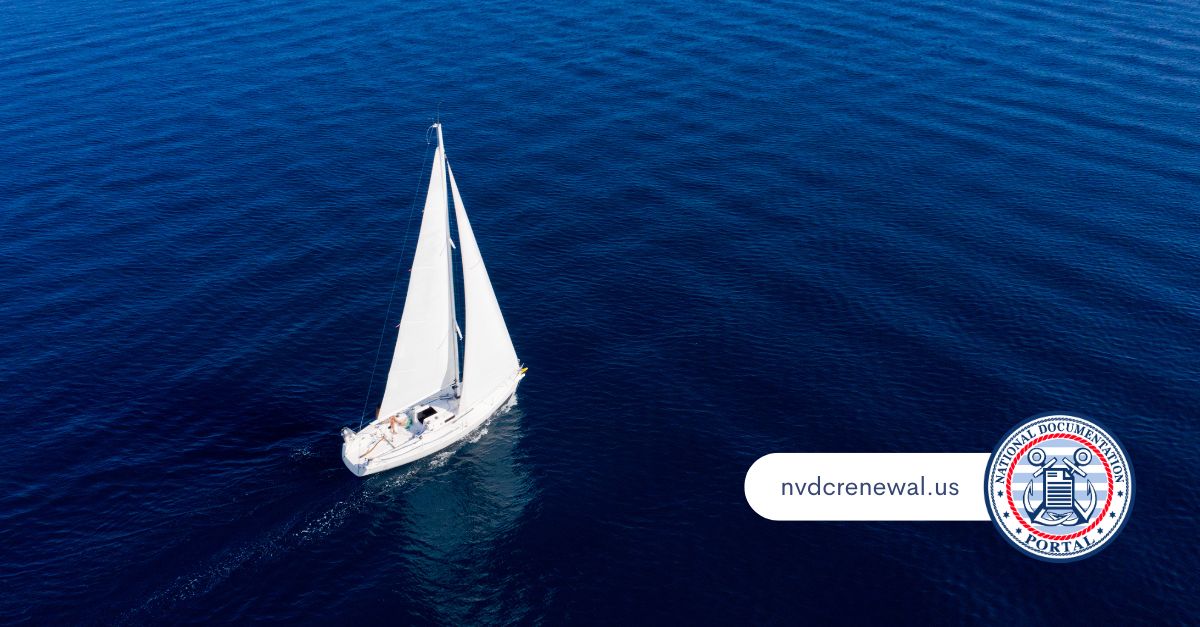 Error-Free Forms
To prevent typos and form rejections, our expert document processors review and rectify any errors that may arise. We're committed to empowering vessel owners and simplifying the documentation process.
Discover all the ways we can assist you in the documentation process at our site.