When you first purchased your boat last year, the excitement of getting out into the water may have been the only thing you thought about. You had everything in place with your paperwork, equipment, and safety protocols, and all you worried about was how much time you could spend with friends and family using your vessel. Now that the first year is almost up and you have accomplished many of your goals, you do not want to get lost in the excitement and forget what you need to do to keep your boat in the water legally. If you went through the United States Coast Guard (USCG) and got your vessel documented and registered, you will need to renew registration now. Here at Vessel Documentation Online, we can help you get your USCG vessel renewal done fast.
Renewal Happens Every Year
Once you register with the USCG, if you want to keep your boat federally registered, you will need to file renewal paperwork each year. Much like you need to do for your automobile, motorcycle, or another vehicle, registration is required. If you allow it to lapse and continue to take your boat out, you run the risk of getting caught operating without valid certification. You can receive fines for this that can cost you hundreds of dollars. Worse, repeated offenses can lead you to have your boat impounded. It makes much more sense for you to do what you can to file your paperwork each year and save yourself from potential headaches.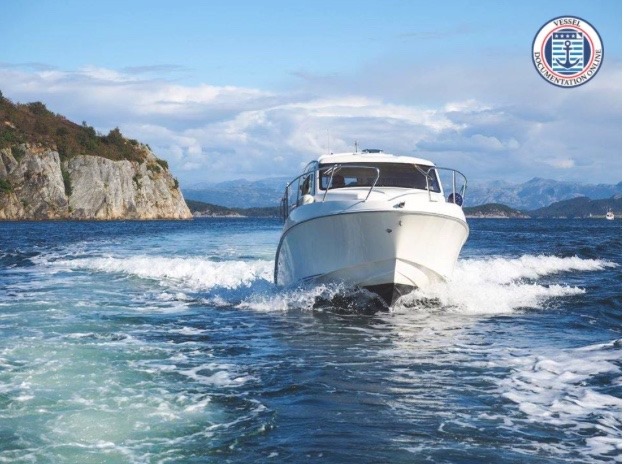 We Take Care of Renewal
At Vessel Documentation Online, we have set it up, so your USCG vessel renewal is no problem for you at all. We offer the renewal application in electronic form on our website. All you need to do is: fill in your boating information, personal information, payment information, and we take care of the rest for you. You can transmit it all to us in just a few minutes, and our system is secure, so you have nothing to worry about. We send your form on to the USCG for you, so you have nothing to think about except when you get your renewal in the mail. We can even set things up with you, so your renewal is handled automatically for up to five years, so you never have to think about it all.
File for Renewal Today
If you know you are due for USCG vessel registration renewal, head over to our site at Vessel Documentation Online so you can take care of it quickly. You can fill out everything and have it sent in no time at all. Our professional staff will check it over before we pass it to the Coast Guard so you do not have to worry about any mistakes that might cause delays. You can save time and money with the help of our website. That way, you can just keep enjoying your boat with family and friends without fretting about paperwork.