Has a potential ship caught your eye lately? Do you intend to buy a vessel for recreational use? Maybe you just found a boat that might make you company for a long time. 
If this is the case, there are some important things to consider before any transaction. Making a background check on the vessel's ownership can save you a problem or two in the long run. This implies dealing with United States Coast Guard documentation, an issue that may be exhausting if you are not familiarized when asking for a ship's abstract of title.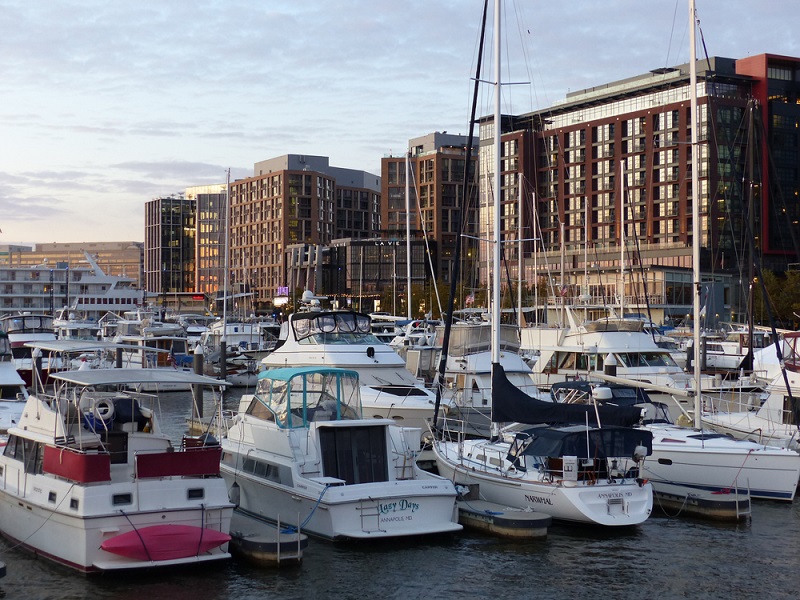 Abstract of Title
: What Is It and Why Is It So Important?
An abstract of title is the information or record of all the information submitted to the USCG (United States Coast Guard) for a particular vessel. They are the only documentation that affords a complete synopsis of all historical events with respect to ownership, mortgage, and lien recordings. An abstract of title represents one of the more important advantages of documenting any qualified vessel.
Sometimes, the ship you are looking forward to buying may have important issues regarding its status. Wrongful owners can lie about how old the vessel is, or they are eager to hide claims of liens or unpaid mortgage loans. Pay attention if a seller insists way too much that the potential vessel is debt-free. Do your own research by applying for an abstract. Once the vessel's title has been passed to you, it might be difficult to deal with these problems.
Information regarding the actual and previous owners could save you future problems. Proceed cautiously regarding any vessel documentation, even if the owner seems trustworthy. 
Apply For An

Abstract

Today

We have experience in dealing with this kind of documentation. This will guarantee you that the abstract of title is done accurately hence a quick recovery of the abstract of title of any vessel you want to buy. We make sure that the information you give is correctly spelled and submitted to the Coast Guard for processing. The usual response time occurs within 24 to 48 business hours depending on their workload. However, this could be a matter of weeks on older vessels that have dropped out of documentation. Apply for an abstract of title today and we'll get back to you as soon as possible.