Just like a car, it is necessary to renew Coast Guard Documentation every year. Failing to renew your documentation will leave you with an expired certificate of documentation.
Operating your vessel with an invalid certificate of documentation will leave you liable to potential fines and penalties. Renewing your documentation every year will let you continue enjoying your time at sea with your vessel.
It is quite easy to forget about renewing your vessel documentation, especially if you have been visiting beautiful and exotic places with your yacht.
Luckily, the Coast Guard has made it easier for you to renew your documentation on their website. At Vessel Documentation Online, we make the process of documentation look easy for you.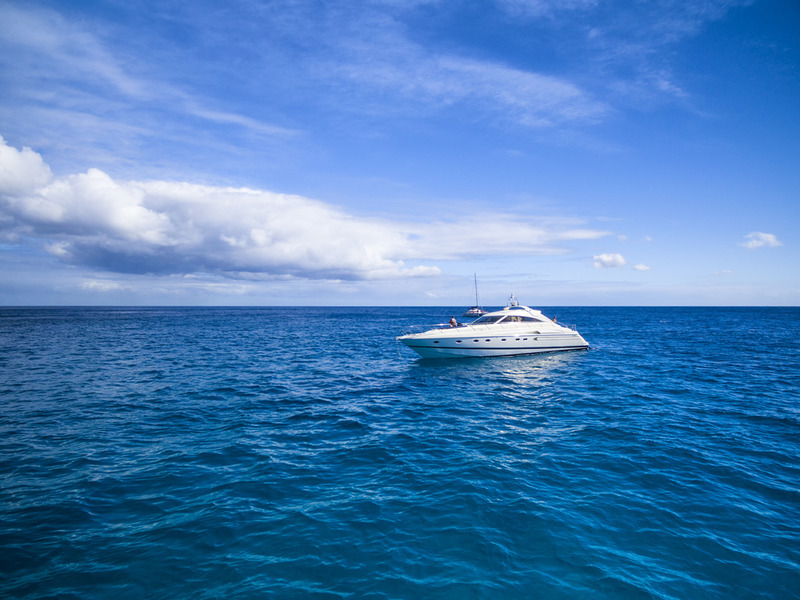 Documentation Renewal Process
About a month before the expiration of your Coast Guard Documentation, you will receive a renewal notice in your email. This email will be sent by Coast Guard's National Vessel Documentation Center (NVDC) and will come with a CG-1280 renewal form enclosed.
Once you receive this mail, you can go online and renew your documentation for multiple years. You can renew your vessel documentation for up to 5 years in advance. Renewing many years in advance gives you a better discount on the annual renewal fee. There will be no extra charges even if the yearly renewal fees go up into the next five years.
With applications available on the Coast Guard website, you can file a renewal form to renew your Coast Guard Documentation. All you need to do is print out the form, fill out the information, and send it, along with your renewal fee, to the National Vessel Documentation Center for processing.
To avoid causing further delays in the renewal process by getting your forms rejected and sent back, it is vital to fill out all the forms properly.
What if I Accidentally Miss the Deadline?
We all miss things once in a while whether it is birthdays or sometimes our annual Coast Guard Documentation renewals.
If you miss the deadline to renew your boat registration, you can now rest easy because remedying the situation is not that complicated.
If you miss the expiration date, you still have 30 days to renew your vessel documentation online. Once the 30 days have passed, it will be difficult for you to renew and you will be required to reinstate your Coast Guard Documentation.
Reinstating your vessel documentation is slightly more expensive than renewing it and you will need a different form. If more than 30 days have passed since the expiration of your documentation, even if it is by several years, you can get the necessary forms to fill out on the Coast Guard website. This will help you reinstate your expired documentation easily.
Alternatively, you can look for a US Coast Guard online processing firm like Vessel Documentation Online to assist you with the renewal of your vessel documentation. You can visit our website to quickly fill out the necessary renewal forms online and submit it to us. We will check it out and send it on to the Coast Guard for you.
To make sure you always renew on time you can call us at (866) 981-8783 to keep track of your documentation renewal.