When you have finally found the ideal boat, and are ready to make an investment, you may have to deal with the issue of ship registration and documentation. In most cases, when you are looking to buy a new US vessel from a seller you will need to take out a loan or boat mortgage, usually arranged through your bank. This loan will usually require that you have a coastguard registration or documentation certificate, which will protect your bank in case you fail to make payments on the loan. This is an important step towards getting the money you need to pay for your dream boat.
Options For Registering Your Vessel
There are several options when it comes to registering your vessel. You may choose to license the boat with your state of residence. However, this will not usually protect you if you are looking for a commercial investment, and your bank will usually require that you do more to protect the boat. If you have a larger vessel, such as a yacht or commercial shipping boat, then you may choose to have your vessel registered with the US Coast Guard.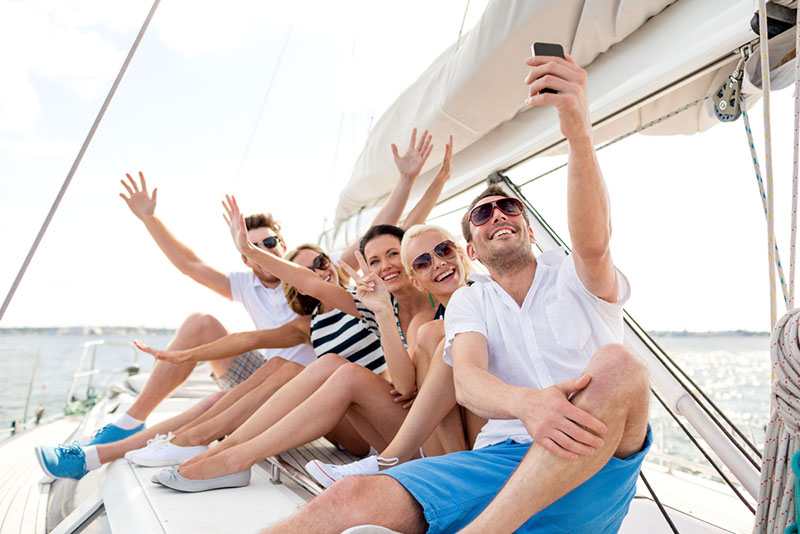 Filing a Documentation Form
If you decide that you want to document your vessel with the US Coast Guard, then you will need to complete their form, and send it to them. Unlike many agencies, the Coast Guard expects you to print off copies of your documentation and mail them, all without approval. This can be very costly if you make mistakes, and this is why we are here to give you the help you need. We can assist you in filling in the form online, and send off the documentation paperwork that you need to get the boat properly documented.
Complete Your Form with Us
At Vessel Documentation U.S., we can provide online application forms that will allow you to complete the work you require to a high standard. We check the information you supply before it is sent off to the Coast Guard, and this means that you won't have to worry about costly errors or delays in your form being completed. For more information, or to find out whether we can help you to document your US vessel online, simply contact us today by calling (866) 981-8783, or you can email us at info@nvdcrenewal.us now for answers to all of your questions about vessel documentation.