Owning a vessel is an incredible experience. Any day can become an adventure at a moment's notice. However, many of the facets of owning a vessel can be stressful: the money, the time involved, the upkeep, and more. That being said, there are many facets of owning a vessel that shouldn't have to be stressful. At the Vessel Documentation Center, we can lessen or even eliminate any stress related to USCG vessel documentation. You shouldn't have to worry about boat documentation. We made it so that you don't have to.
Secure USCG Vessel Documentation
How many times have you seen a major company say they've been hacked, and their customers' private information was stolen? At the Vessel Documentation Center, we make it a point to focus on security. That's why we've upgraded our SSL Encryption. That way, we make sure that our customers' information is always secure and safe from anyone who would steal it. We recognize and respect the responsibility we have to adequately protect the sensitive information of our customers. By making sure that our security can match any challenge, we can protect your info right.
Fast Access
Don't let our focus on security make you think that our site operates slowly: far from it. Even though our security is tough and tight, our site will still load quickly and completely on your computer, phone or mobile device. You'll find that everything comes fast so that you don't have to wait around for it to load. On top of that, when our site loads, it loads with full functionality. You won't have to worry about parts of our site not fully loading, or being compromised at the margin or anything like that. We make sure that when you come to our site, your security is strong but your access to your own info is unimpeded.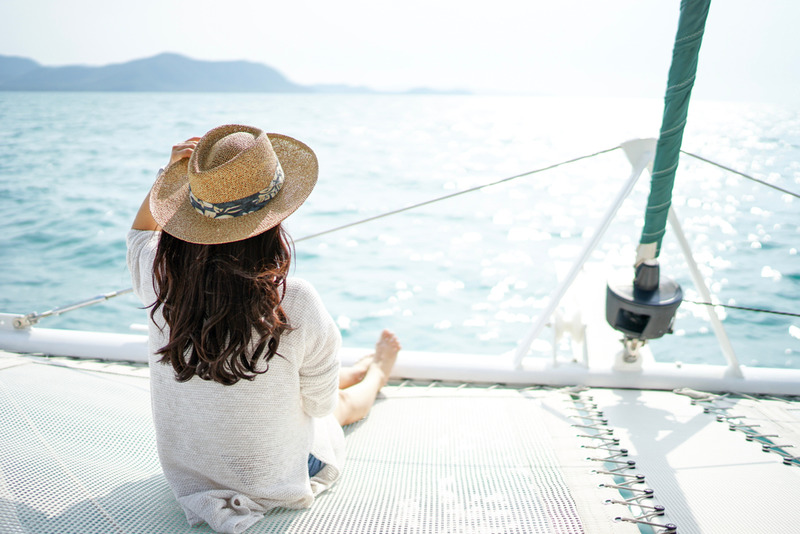 Free from Worry
Getting your vessel documented is one thing, keeping it documented is another. You have to do it year by year unless you go through our service. We've made it possible to secure your documentation for up to five years in advance. While it may not seem like the biggest deal, it can give you one less thing to worry about. Instead of waking up one day to find that your documentation has expired, you can just take care of it years in advance and then get on with your life.
The Documents You Need
Many of our customers, when they initially came to our site, weren't sure what kinds of documentation were right for their vessels. This is understandable, as it can be confusing, particularly at the start. All of the forms we offer are on the left side of our home page. If you have more questions about what kinds of documentation are appropriate for your boat, don't hesitate to give us a call. We're always glad to talk to boat owners to find the best way that we can serve them. You can call us at (866) 981-8783.