As of this writing, the COVID-19 pandemic is still going on. This means that so many people are doing the right thing by staying home, in hopes of stopping the spread of the virus. While this is 100% the right thing to do, it's taken a terrible toll on so many businesses. We're still open during the pandemic, as people are always going to need their documentation forms to go out on the water. In fact, our site was specifically designed to make it possible to get your Coast Guard vessel database forms completed no matter what.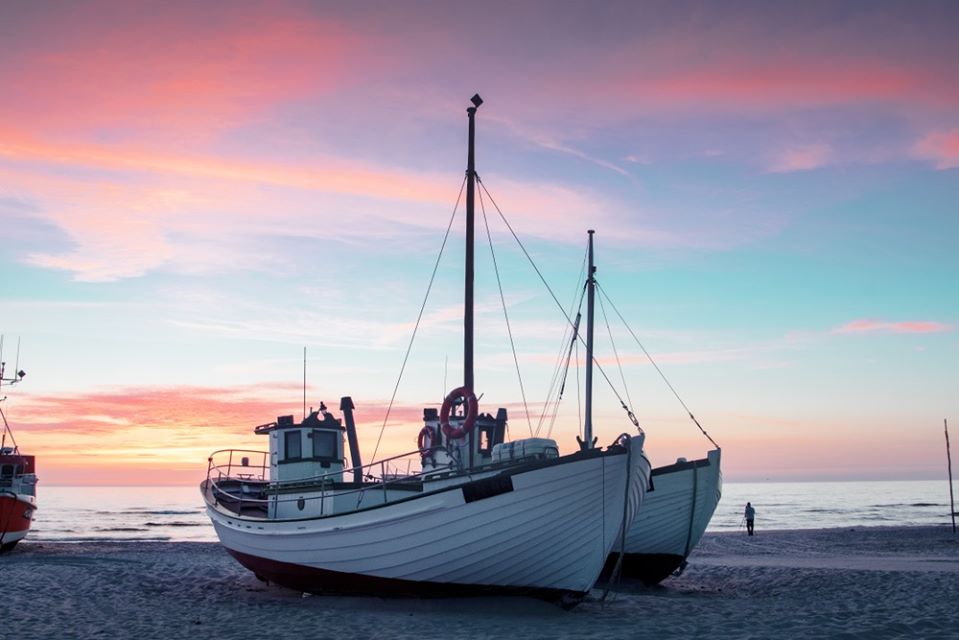 Safe Access to the Coast Guard Vessel Database
While "essential" businesses are still open during this time, such as laundromats, grocery stores, banks, and the like, many of us are staying home as much as possible. If you still had to fill out your forms by hand, that would make for one more trip that you would have to take. Printing the forms up (if you didn't have a printer), getting postage, and then mailing them off could potentially put your health as well as the health of those you live with at risk. At our site, you can do everything online easily, from the comfort of your home.
If You Have the Internet, You Can Use Our Site
Many stores, offices, and other kinds of commercial establishments have been shut down due to the pandemic. Our business is almost entirely done online, so it can't be. Our site will always be "open" to serve you. You can go to our site, find and fill out the forms you need at any time, day or night. So long as you have a working internet connection, you can do this on your schedule. If someone at your home is on the desktop or laptop, you can use your phone, tablet, or other kinds of mobile devices. We wanted to make a site that anybody could use.
Safety: Online and Off
Beyond making it safer to get your documentation forms by offering digital forms, we also have increased the security at our site. We know that, unfortunately, there are those who would steal the information of our customers. To ensure that never happens, we've made our security as tight and powerful as possible. Additionally, we continually add it to too. That way, we're always one step ahead of those that would do our customers harm.
Here to Answer Any Questions You Have About the Coast Guard Vessel Database
We don't want you to get the wrong idea: ours is not an entirely digital business. If you have questions about these forms, if you'd like to know more, or if you want someone to be able to walk you through how to fill them out even, we can still provide that. At Vessel Documentation Online, we're always glad to take your calls about these forms. To find out more about them or to talk to someone, call us at (866) 981-8783.