It may not seem like a year has gone by already since you first purchased your yacht or large recreational vessel, but here you are, one year later, looking back on all you have done. You have traveled to many places, enjoyed relaxing weekends or extended vacations at sea, gone on fishing trips and swimming adventures, or just gone out for a few hours to spend time with family or friends. It can be easy for you to get caught up in all your boat has to offer, but you also want to remember that with boat ownership comes responsibility. That means taking care of your boat registration each year. Your Coast Guard documentation expires after one year, and you want to make sure you renew your Coast Guard registration without delays, so your certificate needs to remain valid.
Remembering to Renew Your Coast Guard Registration
While the Coast Guard does send out reminders to you so that you remember to renew the registration, if you are like most people, you might overlook them. The notices come several months before expiration and, thinking you have plenty of time to take care of it, you might just put it aside, leaving you to forget about it entirely. If you never get back to the notice, you stand the chance of letting your registration lapse, and this can become quite a problem for you. While there is a grace period of thirty days during which you can still renew, if you go beyond that, you will need to seek reinstatement of your certificate, which means more paperwork and more expenses for you. It also means that you are legally not allowed to have your boat in the water, and you risk receiving fines if you are caught without your certificate.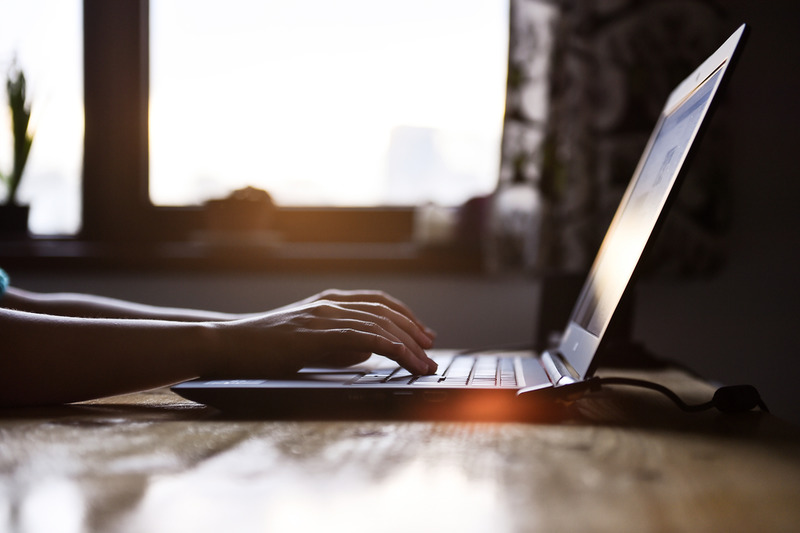 The Path to Renew Registration
Here at Vessel Documentation Online, we know that you may want a better way to remember to renew your Coast Guard registration. That is why we offer our online services to boat owners such as yourself. You can find the renewal form that you need on our website and click on the link to jump right into the application. Our electronic version is easy to read and to understand, and you can fill it outline in just a matter of minutes. Just send the form and payment to us, and our processors can take care of the rest for you, transmitting everything to the USCG on your behalf, so your renewal is accomplished.
Renew Your Registration Through Us
For the best method to renew your Coast Guard registration, come to us at Vessel Documentation Online. Our online forms are all safe and secure, using the latest encryption technology, so you know your data is protected. We also offer the option for automatic renewal so that you can pay in advance and we can update and renew your registration each year for you without a fuss. Never worry about your Coast Guard registration again so you can spend more time just enjoying all that your boat has and what your adventures might bring.