Whether you are looking to buy a brand-new boat from a manufacturer or you have turned to the secondary market so you can purchase a vessel from a private owner or broker, at some point you will find that you need to do work with the Coast Guard. It may be that you want more information on the boat you are considering, or it could be that you are seeking to get your Certificate of Documentation (COD) for your purchase. Whatever your reasons are, you may find that dealing with the Coast Guard is not as easy as you might hope. Navigating through the Coast Guard vessel registry and its processes can be frustrating, but there are avenues available to you that can make it easier.
Coast Guard Vessel Registry: Difficulty with the Coast Guard is Common
Trouble dealing with the Coast Guard and the National Vessel Documentation Center (NVDC) is, unfortunately, more common these days. Since the NVDC handles so much paperwork each day, it can be tough for you to get questions answered that you may have regarding the registration process or your pending paperwork. Adding to the frustration is that most everything you will apply for is done through the physical mail rather than online. It can take weeks before your paperwork is even looked at for processing, which can slow down whatever process you are trying to be done with.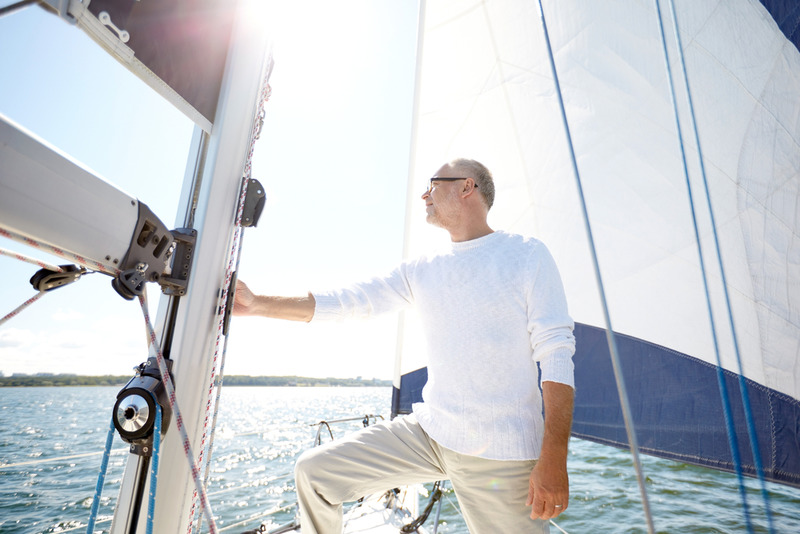 Helping You Become Part of the Registry
Here at Vessel Documentation Online, we have dealt with these frustrations as much as you and we want a better experience when navigating the Coast Guard vessel registry. That is why we created our unique portal for the consuming public. As a private, third-party company, we offer all the forms you may need to file with the Coast Guard on our website. The forms are there so you can fill them out online and with ease. You can then securely send them to us, along with your supporting documents and payment information, so you do not have to worry about putting everything in the mail. Our staff of experts will look over your forms for accuracy before we send them to the Coast Guard for you so they can complete the final step.
Coast Guard Interaction Can Be Easy
At Vessel Documentation Online, we make it better for you to work through and become part of the Coast Guard vessel registry yourself. Instead of spending hours filling out forms in pen and then weeks wondering if they ever arrived at the NVDC, you could use our online portal and get everything completed in just a few minutes. We even help track the progress of your documents so that you know when you can expect a resolution and get your vessel documentation finalized and sent to you. Get the process started right away and come to our website now so that you can fill out the appropriate forms. You will find that we have the help you need in order for you to navigate the registration process with success and ease.