Have you been concerned about what to do about your boat bill of sale? Did you search online for a bill of sale form and were unable to find one? Of course, that's what happened. The reason for that is that there is no set bill of sale vessel documentation form. This is something that you have to write up on your own. At our vessel documentation site, we only have forms for documented vessels. If you're selling one of those, you need the "Transfer" form at our site. However, if your vessel is undocumented, then a bill of sale can be important. 
Why You Need a Boat Bill of Sale 
So that you have a transaction that the sale took place. If you're bumping against the language "bill of sale," just think of it as synonymous with "receipt." Indeed, that's very much what it is. It says that the vessel was sold, who it was sold from, and who it was sold to. If you keep that in mind, it's actually much easier than you might think to take care of everything that's supposed to be in one of these forms.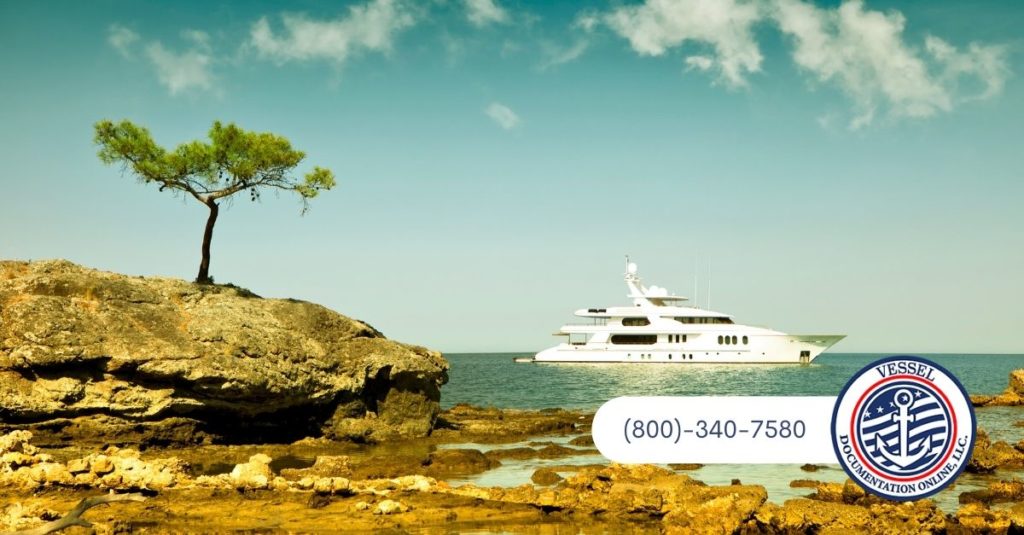 The Basics 
There are some ways that these bills of sale can differ from traditional receipts. For example, most receipts don't have the name, address, and contact information of all of the parties involved in the sale. A bill of sale for your boat will. Make sure to include that. Another thing you want to include in great detail: the vessel itself. No matter what kind of vessel it is, you want to make sure that you have a thorough, accurate description of the vessel on the bill of sale. When it comes to a document like this when in doubt, err on the side of more information, more description. There are no downsides to doing so. Both parties should sign this as well. 
What You May Want to Include 
When it comes to "vessel details to include in your bill of sale" there's a bit of discretion on behalf of both parties here. But, it usually makes sense to include the vessel's make, the year it was manufactured, the title number of the vessel and HIN (hull identification number), if applicable. In fact, you may also want to throw the odometer reading on there as well. It can't hurt to have the purchase price on there as well as where the sale took place, either. 
To Sell a Documented Vessel 
For the most part, here at our site, we interact with these bills of sale when a vessel owner uploads them as part of a vessel's history. That said, if you have a documented vessel (or decide to document your vessel) then we can help in a variety of ways. Here, you can find everything you need to document your vessel in the first place, to renew that documentation, and so much more. To see everything that we offer, come to our site.