Traveling by yacht is one of the most wonderful experiences you can have, and getting out on the water has proven to be as delightful as you imagined it would be. In all this excitement and enjoyment, you might forget that a year has passed, and it's necessary to renew Coast Guard documentation. You might find it hard to believe that a full year has nearly gone by since you first received your documentation from the Coast Guard, and in fact, you might not even think a great deal of it. However, in order for you to enjoy your time on the water, you need to have a valid Certificate of Documentation. This means filling in a renewal form and filing it before time runs out.

Renewing Coast Guard Documentation Here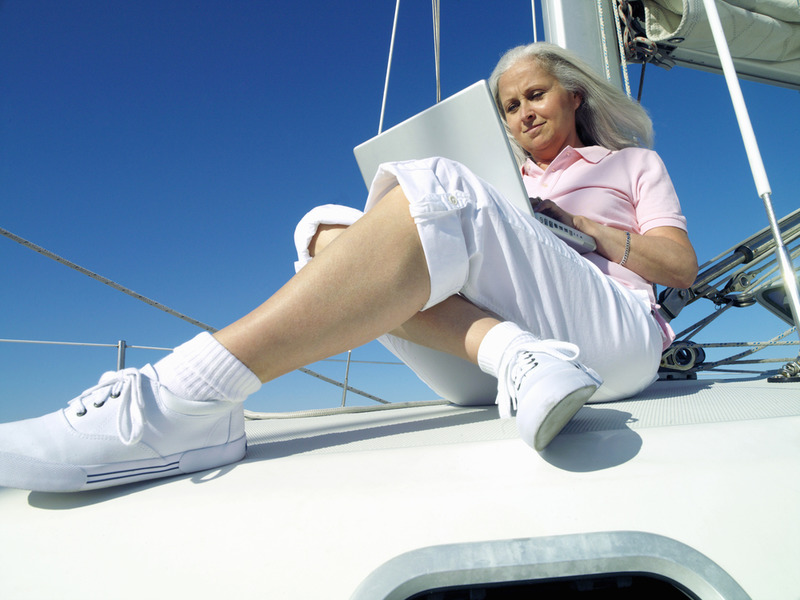 Renewing your documentation from the USCG might seem very easy, but it can quickly go wrong if you don't take the time to complete the paperwork correctly and make sure that it is in good order. The documentation itself simply needs to be completed and sent along with a fee to the USCG documentation center. However, if you fail to fill in the form thoroughly, or you don't include some documentation that was requested, then you will be rejected, and your boat will be moving closer to losing its certificate of documentation. Not only that, but you certainly won't receive your application feedback, meaning that you have to fork out more money to resubmit the same paperwork.

Forgetting To Renew
It is not that rare for boat owners to forget that their renewal is due, but the Coast Guard is fully prepared for people to forget, and still allows you a little bit of leeway before your registration expires. You have 30 days beyond the expiration notice on your certificate to submit an application for renewal, as long as it is done correctly. Beyond that 30-day grace period, you will have to submit another application, this time for the reinstatement of your vessel documentation. This involves different paperwork and comes at a higher cost. Failing to renew or seek reinstatement of your documentation can mean that you will be vulnerable to fines from the US Coast Guard, and could even see your vessel impounded for a time.

Avoid Complications With Us
If you are not willing to suffer fines or the risk of having your boats taken away, then you will want to complete your application to renew Coast Guard documentation on time. It is likely that you also want to get the paperwork completed correctly at the first attempt. This is a lot harder than it may seem unless you have real help, which can be achieved by seeking the assistance of Vessel Documentation Online. We are here to assist you by checking over your forms and documentation before they get submitted to the Coast Guard. This way you get them right and avoid having to repay filing fees. Find out more about our services by contacting us through email, or call 1 (866) 981-8783 now.