Buying a boat is a big decision, and you never want to enter into a deal without doing some background work of your own. The last thing you want to do is spend thousands and thousands of dollars on a ship you know little about, only to find that once you have it that there are serious issues that can end up costing you. You want to find information that is more than what you will read in an online description of the vessel, or even what you might find out if you were to walk on the boat yourself. Getting an abstract of title for a boat can be a significant benefit and keep you from buying something that is not right for you.
What an Abstract of Title is
An abstract of title is a document provided by the United States Coast Guard that can give you the history pertaining to the title of the boat. The abstract only contains information from records that were submitted to the Coast Guard, so you will not find out everything, especially if there were times when the ship documentation had lapsed. The boat may have been simply state registered and not federally documented at certain times. Even though there may be gaps in the history that you receive, this document is very much worth seeking out.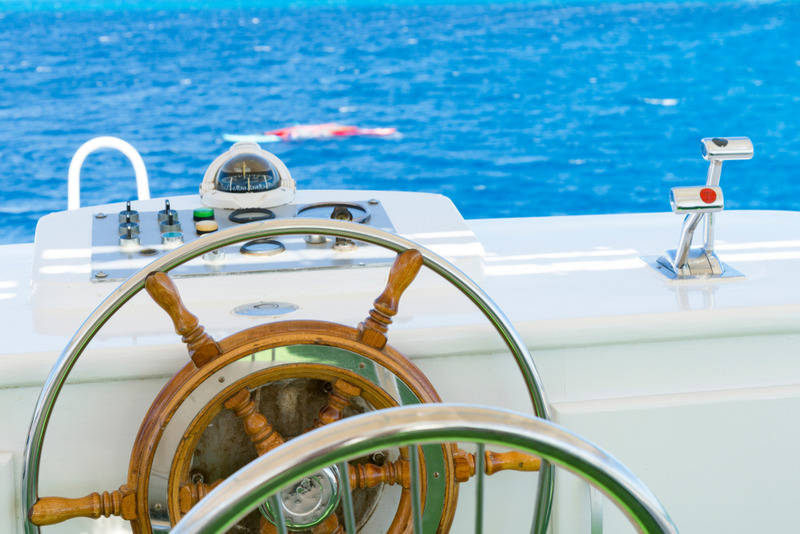 The Information on an Abstract
Perhaps the main reason an abstract of title for a vessel can benefit you is because of the data you can find out. You will get information like the documentation number, hull number, where the boat was built, when it was built, who the manufacturer was, the bill of sale, what mortgages have existed or still exist, and any lien information. All of this data can be useful. For example, you may find discrepancies with a hull number or documentation number, perhaps indicating the boat was acquired by illegal means. You will learn about liens that exist by any creditors that could get in the way of a purchase or cause problems for you if you do buy the boat.
Requesting an Abstract of Title
Since getting this title for a vessel can be so helpful to you, it makes sense that you would want to request one any time you are seriously interested in a boat. Here at Vessel Documentation Online, we can help you get the abstract you want that can help you make the right decision. We offer the request form on our website so you can file it with us electronically, making it faster for you to get your application to the Coast Guard. We pass on the form for you after we check it for mistakes so you know there will be nothing to slow down you getting the information you need. With our assistance, you can be sure that the boat you have your eyes on is perfect for you and a worthy investment.