Are you planning to buy or sell your boat? Before you go and sail, you have to ensure that you have a boat bill of sale so that you can transfer all ownership rights of the boat. Handle it before closing the deal and making sure that the sale is deemed legal.
How should you use the boat bill of sale document?
You can use this document if you're the owner of a vessel and you're transferring the ownership to another person. This document is also useful if you're planning to purchase a boat from an individual, instead of a dealer.
This document is especially beneficial to prove your ownership rights of the new boat or vessel. If you're insuring your boat, you need this document because the insurer would ask for it.
But, apart from this document, you still need other documents when purchasing or selling your boat. These documents would include Certificate of Title. You'll prove your boat ownership rights.
Sometimes, other insurers would ask for a watercraft bill of sale or a vessel bill of sale. They're all the same as they both pertain to the boat bill of sale.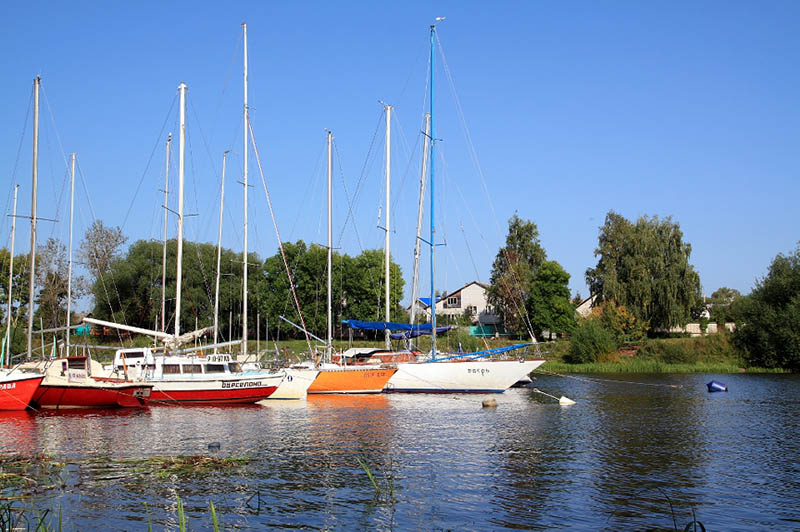 What goes into this document?
There are several things that you need to prepare before you show your boat to the buyer, there are also steps that you must take to make sure a complete bill of sale.
Before filling out a bill of sale, you need the names of every party involved. All records must have the names, full addresses and license numbers of both the buyer and the seller. The chain of ownership should not be broken. It's vital in vessel ownership, just like in vehicles.
The documentation of the sale is vital, especially if disagreements arise later. Even though all parties agree with the same price after the deal closes, sometimes, disputes may still occur after the sale.
Then, you need all the information about the boat. The pieces of information you need would include the vessel's identification number and its make and model. You also need to list those after-market additions, either minor or major.
Once the sale is complete, don't forget to get a written proof of the agreement. Never settle with a handshake. Instead, getting their signature is a smart idea.
Then, after the sale is complete, make sure that you get multiple copies of the boat bill of sale. You can give it to every party involved. Keep several copies of it for yourself.
If you need help in processing a boat bill of sale, please allow us to help you. Contact our team today for assistance: 1-866-981-8783.