Are you a new boat owner? If you have just purchased a boat fresh from the showroom or bought one from a broker or previous owner, congratulations on your new boat! You are now part of a unique community across the United States, and you have the capability to take your boat out on the open waters for the adventures, vacation, fishing expeditions and more whenever you want. As a new boat owner, you may want to learn more about the Coast Guard and the role they can play with your boat. The Coast Guard goes beyond search and rescue and law enforcement on the coasts and waters; they are also responsible for documenting ships. If you would like to get Coast Guard registration for your vessel, you want to know the best way to move forward with the process.
Working with the Coast Guard
Working through Coast Guard paperwork can be cumbersome and complicated, to say the least. AS a new owner, you may not be familiar with some of the terminology used on the registration forms, and the forms themselves can be quite vague regarding what information you need to provide. You may not know how to answer questions, but leaving them blank or putting the wrong information in a spot will cause your application to get rejected, and it will be returned to you. You will have to start over and do the process again, causing further delays for you. Worst of all, applying for a new Certificate of Documentation must be mailed to the Coast Guard, making the process take even longer.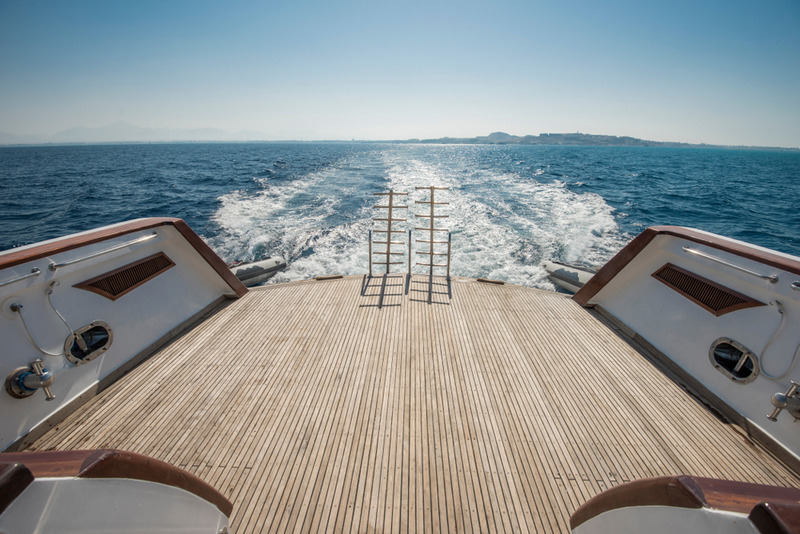 A Better Alternative for Registration
Here at Vessel Documentation Online, we give you a better way to get through Coast Guard registration for your vessel . We offer the application you need for documentation on our website so you can fill it out online. You will not have to worry about crossing out information or printing out a handful of applications so you can start new when you make a mistake. Just fill out the form online, upload your supporting documentation, submit your fees, and send it all to us with a click of a mouse. We look your forms over to assure information is in the right place before forwarding it to the Coast Guard for you, streamlining a long process for you.
Handle Registration Our Way
The best way for you to handle Coast Guard registration is to work with us at Vessel Documentation Online. Come to our website, see the services and forms we have available that suit your needs, and get started with the registration process right away. If you have any questions or need help with the process, you can always give us a call at (866) 981-8783. Our experts are here to assist you, answer questions, and make sure your applications get the attention they need. Before you know it, you can have your registration and be out on the water to enjoy the maritime experience like you have always dreamed about.