Do you know exactly how you're going to use your vessel and want to be sure that you're in compliance with the authorities? Are you hoping to get a Preferred Ship's Mortgage for your vessel? If you answered "yes" to either of those questions (and your vessel measures at least five net tons in volume) then you're going to want to get your vessel documented. Of course, that's one more way that our Vessel Documentation Online site can help. On the documentation form, you're going to pick an endorsement. It's an important decision. Our Coast Guard Boat Registration Database can be helpful for this matter.
Fishery and Coastwise Endorsements 
Do you plan on using your vessel for fishing activities on the navigable waters of the United States or in the Exclusive Economic Zone? (For reference, the EEZ is more or less two hundred miles off of the coast of the United States.) If so, then you're going to want the "Fishery" endorsement. Now, if you're planning on transporting people and/or merchandise on those same waters, then you're going to want a "Coastwise" endorsement. There are exceptions as you might imagine. Should you have any questions, our staff can answer them.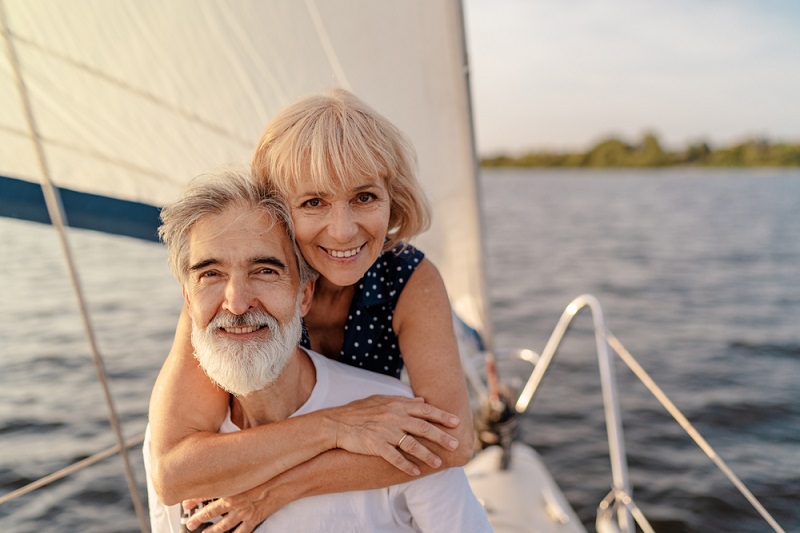 Registry and Recreational 
The "Registry" endorsement isn't just for registered vessels. Rather, this endorsement is for vessels that are going to be used in overseas trade. The "Recreational" endorsement is self-explanatory – you're using this vessel to have fun with family and friends. You might wonder: "why would I get a recreational endorsement?" Well, there's any number of reasons. The most common one, however, might just be: "to get a Preferred Ship's Mortgage." A strong majority of lenders won't offer to finance for a vessel that lacks documentation. 
Changing Your Endorsement 
Picking the right endorsement for how you're going to use your vessel is a big decision. That said, it's not "forever." You can change your endorsement whenever you would like. Maybe you were originally going to use your vessel for fishing but found a great opportunity transporting people. Perhaps you found a way to monetize your vessel that you only planned on using for recreation. Regardless of the change, you can do it through the "Change of Endorsement/Trade Indicator" form at our site. As with all of our forums, you can fill this out on your laptop, desktop, phone, tablet, or anything else – so long as it's connected to the internet. 
Staying on the Coast Guard Boat Registration Database and More 
At our Vessel Documentation Online site, we aim to be the "one-stop-shop" for so many vessel owners. Many of our customers have used our site throughout the course of their vessel ownership. Before they purchased the vessel, they got an Abstract of Title to learn more about a vessel they had their eye on. Then, they filed for the initial documentation here and even used our site to renew for years in advance. Our trained staff can do more than just answer questions. They can actually walk you through a form. For more: (866) 981-8783.