Your vessel may be one that legally has to be on the Coast Guard vessel database. The process of placing your vessel onto this database and keeping it there shouldn't be difficult. Indeed, that's what our site was essentially built around. We've streamlined the process so that everything is that much easier. What used to take hours to do can be done in a few minutes and from practically anywhere. On top of that, we offer as much help as possible.
Easier Access to All of the Database Forms
There are certain forms of documentation that you may need to legally use your vessel. These forms include the initial documentation and renewal, yes, but they also could include forms such as the Preferred Ship's Mortgage, MARAD Small Vessel Waiver, Change of Vessel Name, or Hailing Port, and so forth. Each of the forms that you could legally need for registration and similar procedures is on the left side of our site. If you go there and don't see the form that you need, don't hesitate to reach out to us.
Coast Guard Vessel Database: Access the Forms You Need Securely
Some have expressed concern to us in the past that, since they access their forms from anywhere, doesn't that open their forms up to being hacked? With our SSL-encryption, we're able to protect your info completely. Over the years, we've continually upgraded our security. That way, we're always one step ahead of those who would steal your information. By providing this kind of powerful security, we're able to keep your info that much more secure. That said, we're not staying put with this either. We're always improving security so that our clients can have their data protected properly.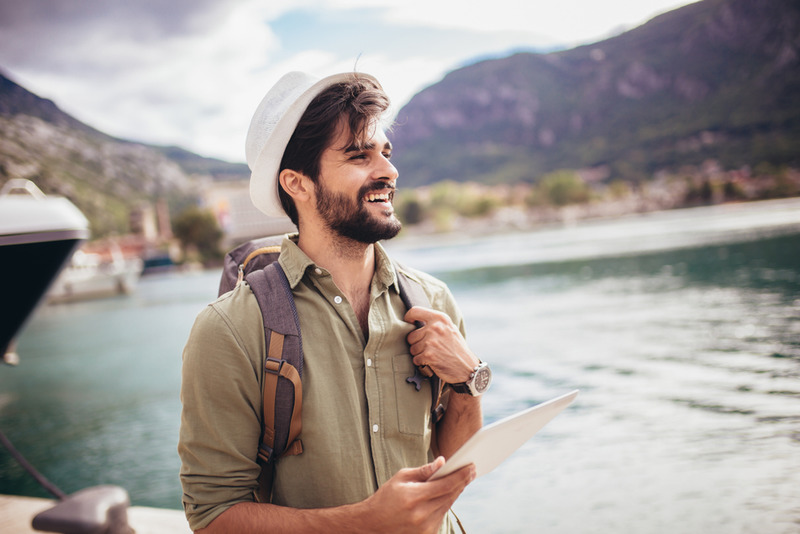 Your Documentation, Faster
When it comes to documentation, the USCG tends to move slow. That's just one of the reasons that rush processing is available with many of our forms. For many of our customers, getting the proper documentation in a quicker fashion isn't something they'd like to have done; it's something that they have to have done. By choosing this option, you can get all of your forms placed at the front of our queue. That means that your forms get looked at by our document processors first, corrected first, and then sent on to the proper authorities first. We see this option as one more way that we can assist those who need it.
A Guide to Your Documentation
If you click on each kind of individual form, you'll notice that we've marked the parts you have to fill out. This way, you can press "Tab" to go from one form to the next, filling them out as you go. Should you still require further assistance, we can help you there as well. Simply give us a call at (866) 981-8783. Once you call, we can answer any questions that you might have. Additionally, we might be able to help you go through each question, one after the other till you're done.