People have many reasons for deciding to buy a boat. For some, the boat is intended to become the centerpiece of their business or commercial ventures, like a fishing boat or charter boat. Others may just want to have a recreational boat where they can go out with friends and family and enjoy traveling or a day in the sun. No matter what your reasons are for purchasing a boat when you get one and decide that you want to document the boat with the Coast Guard, there is a process that you need to follow. Getting an initial Certificate of Documentation (COD) means filling out the proper form and knowing what to do with form CG-1258 will help ensure that you follow the steps the right way.
Finding Form 1258
Your first step will be trying to track down form 1258. You can get the forms from the Coast Guard, but it may take some navigating around to find the forms and get the one you need. Once you do, your only option is to print the form out, fill it out, and submit it through the mail to the Coast Guard. The form is four pages long, and it can be confusing, which means making mistakes is easy to do. One mistake and you can scrap that paperwork, print it out again, and start over. Even worse is if you make a mistake and do not realize it and mail it to the Coast Guard. They will send the forms back to you so you can start all over, further delaying the process for you.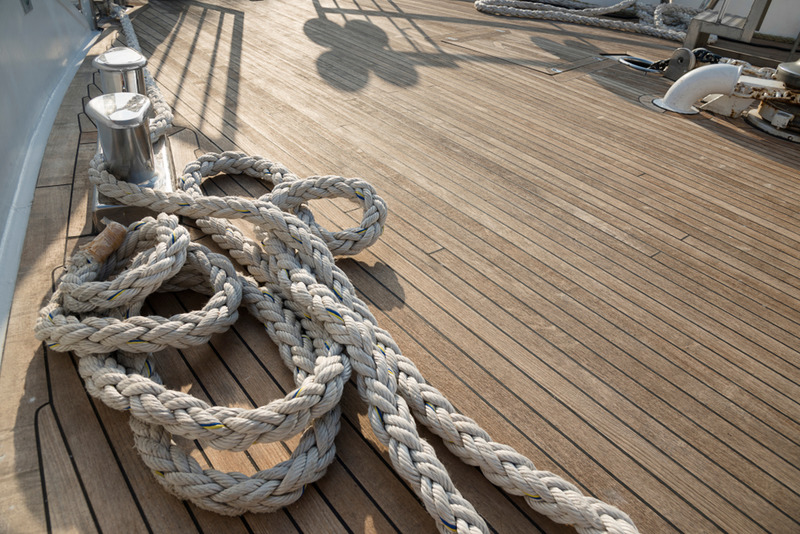 Form 1258 the Right Way
There is no reason why you should struggle through CG-1258, and at Vessel Documentation Online, you will not have to fight with it. We have made this form and others you may need to file with the Coast Guard available online. Best of all, you do not have to download and print anything out. You can fill the form out right on our website so that you can submit it to us electronically. Mistakes are easy for you to fix and delete, the site is encrypted making your information safe and secure, and we even have experienced staffers that look over forms for you to make sure you have filled them out correctly.
Stop Struggling with 1258
Make getting your documentation done the easy way and just fill out CG-1258 online at our site at Vessel Documentation Online. You can have your form completed in just minutes so you can forward everything to us for examination. Once we verify everything, we pass it along to the Coast Guard for you so that they can take care of approval and sending you your Certificate of Documentation (COD). Make coming to us a top priority when you are buying a  commercial or recreational vessel so you can get just what you need, and know that you can always use our services to assist you with any forms you may need to ask for or file with the Coast Guard.