The digital, nigh-paperless world didn't always exist. In the past, if you had to get all of your vessel documents in one place, it wasn't easy. You probably had to print them out or physically go to get them, which meant that you had to carry them, put them in some kind of folder or case, keep them from getting wet, and so forth. That's more or less all gone now. Our site makes it possible to get every Coast Guard registration form you might need on your computer (or in the palm of your hand.)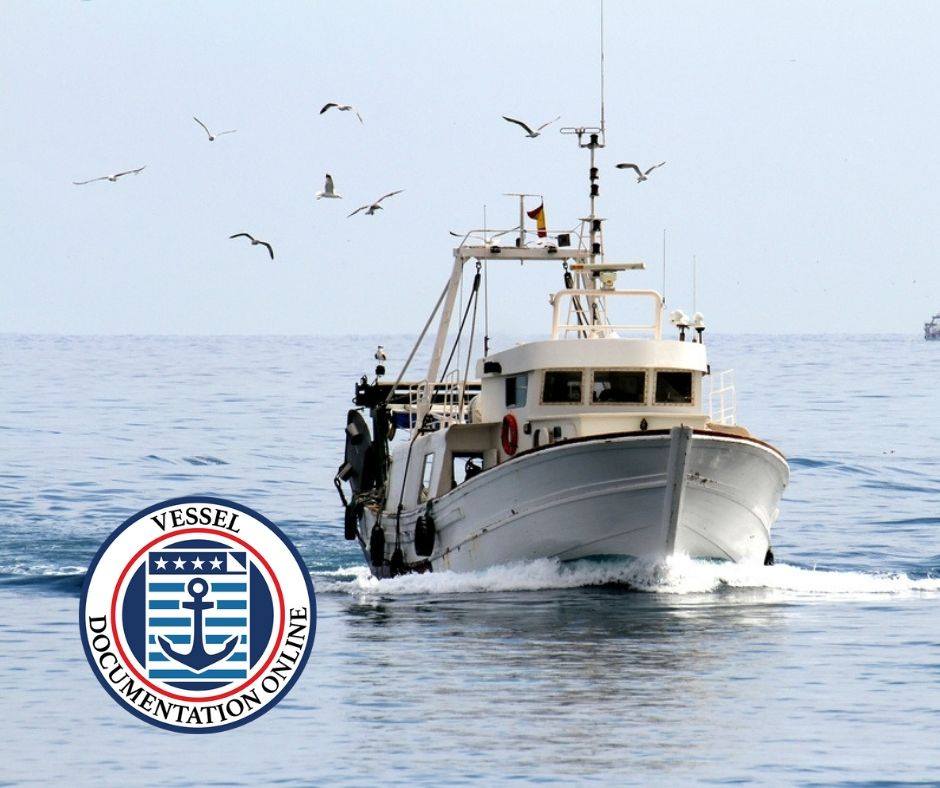 Easy Access to Each Coast Guard Registration Form
Studies say that, on average, a person touches their phone more than 2,500 times a day. That might sound high to you, but that includes you as well as the people who use their phones that much more. We built a site that makes it possible to fill out even the most complicated and complex vessel documentation form on your phone. That way, you can incorporate filling these out into your life instead of having to schedule a special time just to fill them out.
An Entire List of Forms
If you ever had to physically go through forms in the past, then you might remember what a pain it was to find exactly what you were looking for. You had to scour through each of the different kinds of forms until you got the one that was right for you. Our site is the opposite of that: all you have to do is go to the left. There, you'll find each of the forms that we offer. In addition to simply having the forms themselves, we've also included all of the pertinent information you might need when you sit down to fill them out too.
Your Own Document Processors
In addition to being more time consuming, filling out these forms by hand was much more difficult. You had to make sure that your penmanship was perfect. Otherwise, you run the risk of having your form get sent back to you, on account of someone being unable to read one of your marks, or some other tiny, minuscule error. That doesn't happen with online forms. Instead, you fill out the forms at our site, and then, they're passed on to one of our professional document processors. They can find if you made any little errors and fix them before they go on to the relevant authorities. That way, you never have to worry about your forms being held up.
Additional Assistance
Imagine that you didn't have to fill out your forms on your own. You could sit down to fill out these forms, and then someone would be able to tell you what to do and when. That's not a dream, it's one more way that we can help our customers. When you come to our site, you can call our team for help at (866) 981-8783.