While buying and owning a boat might seem pretty straightforward to you when you are seeking to do it for the first time, you should know that there are many rules and regulations that you need to know to make sure you register your boat correctly. This is especially important when you are getting a ship to use for commercial purposes. Even if you have just a small boat that you are planning to use for your business, regulations set forth by the Jones Act need to be heeded. Otherwise, you risk getting fined or even having your ship impounded or seized. You need to follow the laws, but you should also learn about a MARAD waiver, if you qualify, and what it can do for you.
A Waiver for Small Boats
MARAD stands for the Maritime Administration of the United States. The Jones Act sets forth rules that only ships built in the United States can be used for commerce along coastal waters. This act was put in place as protection for the U.S. manufacturers and the shipping industry. However, a small boat waiver does exist that can allow for foreign-built vessels to be used. Vessels must meet stringent criteria to qualify for an exemption. This includes that the ship must have been constructed in a foreign country, or the origins of the build are unknown.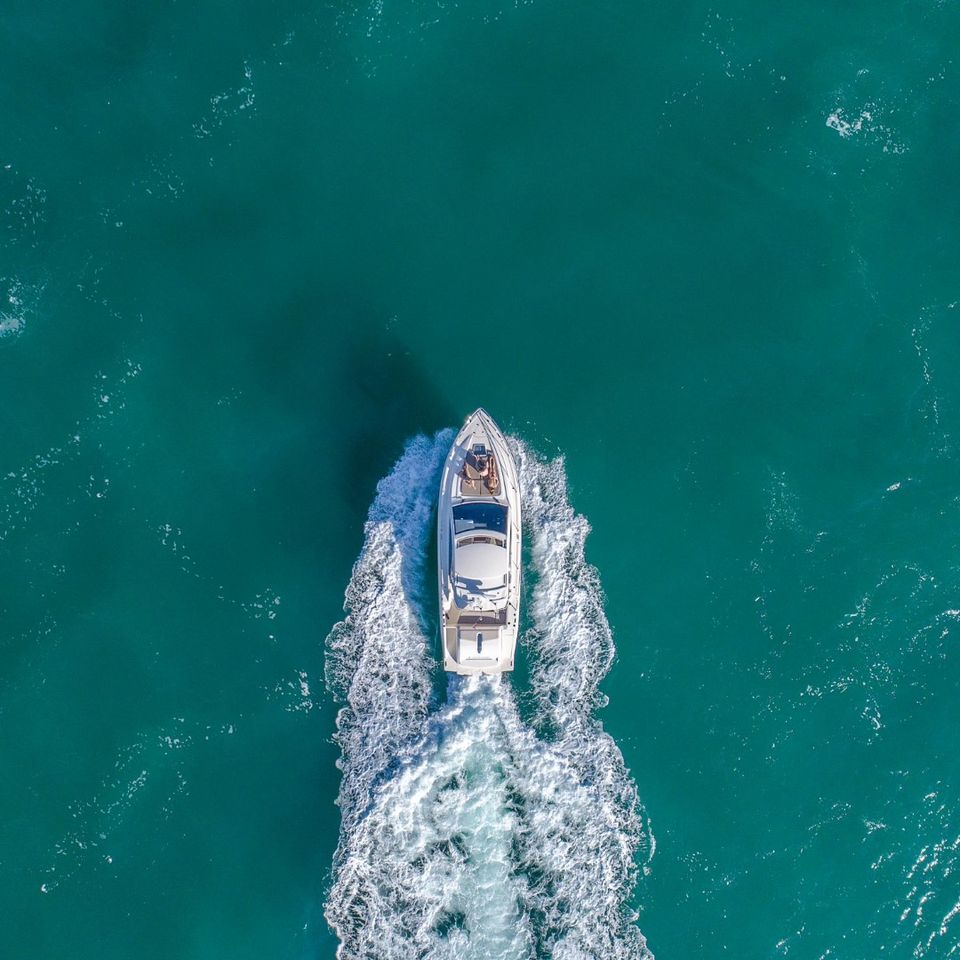 Criteria for a Waiver
As stated above, your vessel and business must meet the criteria before applying for a MARAD waiver. First, you must be a United States citizen or a U.S. organization. The ship itself must be at least three years old, and its sole purpose can be for carrying passengers. Boats used for fishing, salvage, or other businesses will not qualify. To stay within the "small boat" category, the vessel cannot hold more than twelve passengers when it is in service. If you believe you meet all the criteria involved, you can then apply for a waiver with the Coast Guard. To do this, you must fill out the appropriate application, provide supporting documents, and pay the application fee.
Assistance with the Waiver
Since obtaining a MARAD waiver can be a crucial part of your business, you want to be sure that you fill out everything correctly and the form gets expedited to the Coast Guard as quickly as possible. Here at Vessel Documentation Online, we can help with all of that and so much more. Not only do we offer you easy access to the application so you can fill it out on your computer screen instead of printing it out and mailing it in, but we allow you to upload your supporting documents and use our secure system for your payment information. Once we receive the form, we check it over to make sure there are no mistakes that can slow you down before we send it to the Coast Guard for approval. If you have any questions or need help with the form, you can always phone us at (866) 981-8783, and our staff will be there to help you out.