If you're buying a boat and the owner states that it's a documented ship, you must verify it by conducting a documented vessel search. You need to keep in mind the documented vessel search benefits for you. To start the search, you must enter the official number and vessel name.
The 30-day expiration period
If the result indicates that the certificate has expired but within the 30-day expiration period, the owner will just need to renew it. You can, however, renew it after purchasing the boat. But make sure that the seller signed the deed of sale and other documents that can prove your boat ownership.
When documenting a boat, the USCG requires that the applicant must present a proof of ownership for the boat. If the ship is in the 30-day expiration period, you only need to renew it and pay for a certain fee. You may go to our Renewal of USCG Documentation page.
On the other hand, if the search shows the expiration date of the certificate of documentation, then you need to apply for reinstatement of the documentation. In here, the fee is quite higher than a simple renewal. Nevertheless, it's possible to renew it.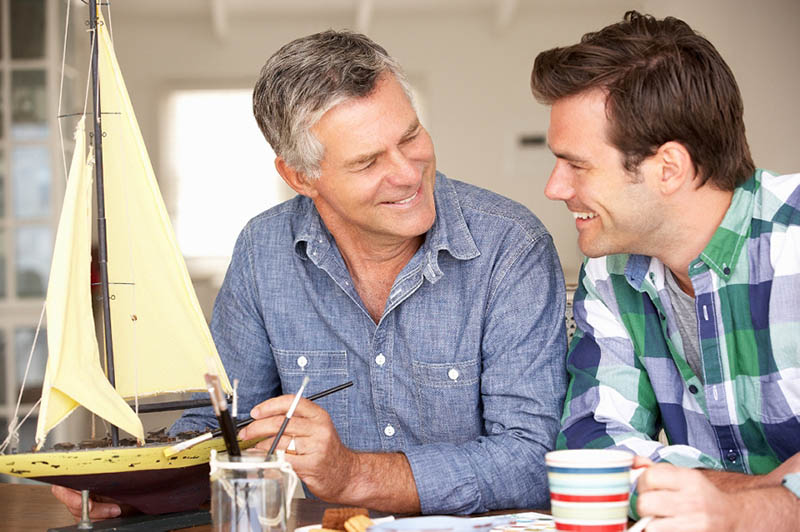 What if it's been removed?
In some cases, boat owners have their ship removed from the database of the USCG. There are several reasons for doing so. It could be that they no longer need the documentation.
Another reason is that they don't qualify to document their boat because they didn't meet the requirements, such as citizenship. Keep in mind that the USCG requires boat owners to be US citizen before they can document their boat.
But, just because a boat's documentation has been deleted from the database, doesn't mean that you can't document it after purchasing the vessel. All you have to do is to fill out the Reinstatement of Documentation form.
What if you wish to know if there are liens or mortgages on the vessel?
Another advantage of having your boat documented is that you can be transparent. If you're going to sell the boat, you can show the boat's documentation. Now, if the buyer wants to verify whether or not the vessel has liens or mortgages, he could request a complete vessel title abstract. Or, you could request it and show it to the buyer for complete transparency.
Now, after purchasing it but the search shows that you're not the managing owner of the documented boat, then you can request an exchange of documentation. All of these requests can be done easily through our online portal. You can also call (866) 981-8783 or send an email to info@nvdcrenewal.us for additional information or let us know any questions you may have.